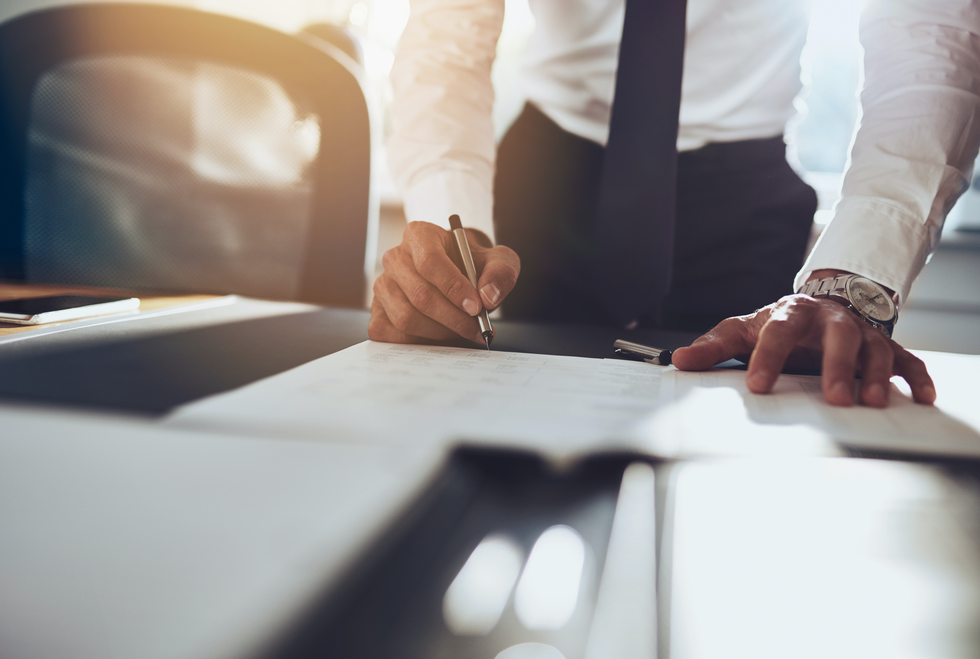 The decision to seek litigation or legal action in a dispute is never an easy one to make. There are many steps where an erroneous person or misinterpreted process can delay or disadvantage the litigation. At Ace Process Services, we specializes in process serving: an entity of the legal system that is crucial to any pending legal case. Our highly qualified team will provide process services in cases such as asset search, rush court filings, and much more. We understand that there will be many other thoughts on your mind when proceeding through a case. Our firm will help you take care of the smaller but most crucial things.
According to the U.S. Constitution, all citizens have the right to be informed when he or she is being summoned to court. It is one of the due processes in the legal system. Local county sheriffs or officials were typically the ones responsible for upholding this right. However, the rapid growth of cities and urbanization made this impossible for busy individuals to do. Process servers came out from this necessity and from a desire to have dedicated individuals do this instead.
This right is very important in the legal system because a court cannot make a ruling if due process was not followed. An individual must be informed of their summons prior to a ruling. Some courts have been known to toss out cases on the basis of improper procedures in process serving. Legal documents and summons must be delivered in a highly efficient and timely matter in order to avoid discrepancies later. This can become tricky if the person you are looking for is difficult to find or too evasive.
No matter what the circumstances are or who you are looking for, our firm is dedicated to efficiently and effectively manage process serving for your case. We are highly qualified in our field and also well versed on specific laws in California related to process serving. Please do not hesitate to visit our website or contact us with any questions or concerns.