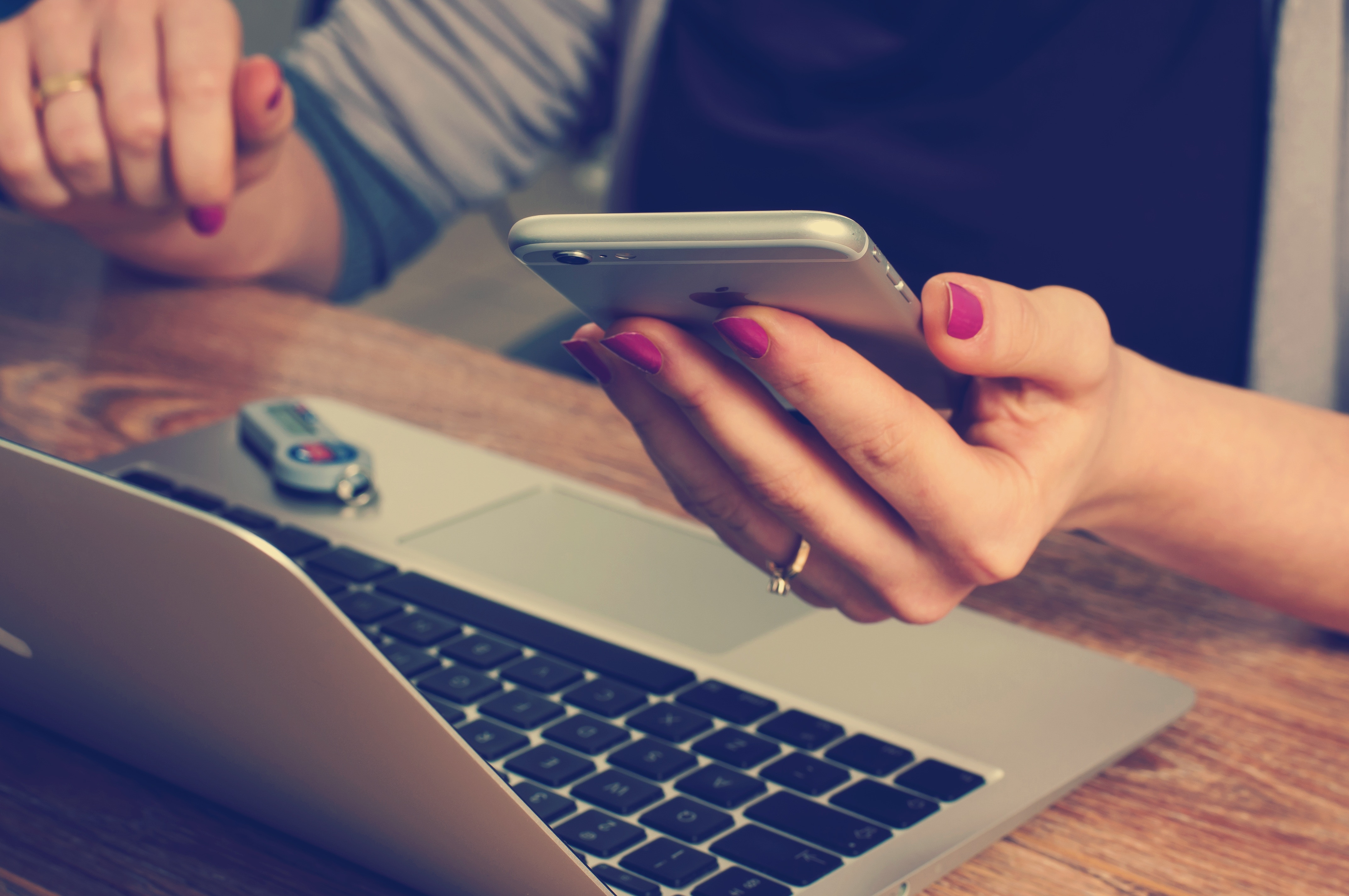 The popularity of social media has grown by leaps and bounds, making it more popular today than ever. All it takes is a few quick clicks and you can locate just about anybody. Because social media is so popular, social media investigations have become a frequent tool for process servers. Here is everything you need to know about social media investigations and why they work for process serving and beyond.
Tons of Information
Social media investigations are performed as a discreet way of finding information on an individual. Social media platforms may offer information to investigators regarding where people live, where they work and even places they have visited. Social media can be an invaluable tool when it comes to the gathering of information on a specific individual as it can reveal personal information that may not be easy to gather otherwise.
Stay Anonymous
One of the best aspects of social media information is the fact that one can remain anonymous. An investigator (or process server) can easily gather information from behind the screen without revealing anything about himself, which is much easier than physically executing an investigation to obtain more information on an individual.
Employment Screenings
Furthermore, social media is an excellent place for employment screenings as it has become the most accessible and in-depth way to obtain information about any individual. Through social media investigations, employers are now able to briefly screen candidates to determine whether they are a good fit for their company. Additionally, if a business owner or manager suspects anything suspicious, a social media investigation comes in handy.
If you need a social media investigation, contact us today!