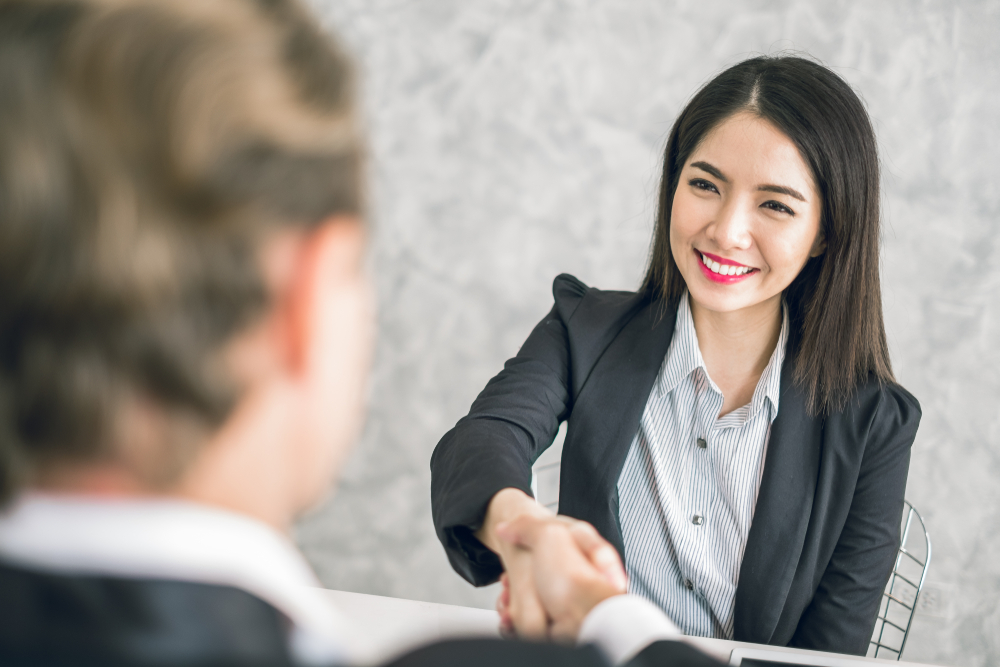 Not all process servers are created equal, just as not all cases are. If you hire a process server who makes a mistake, your legal case may be postponed or jeopardized in some other way. When hiring a process server, discuss your concerns, including these mistakes that could put your case at risk.
Informing the Opposing Party of What is Coming
Proceedings cannot begin until papers are served in many cases. Some people will do everything they can to avoid being served legal papers, including hiding away in their home for months at a time or wearing disguises to conceal their identity.
Your chances can be blown by letting the opposing party know you will be initiating legal proceedings. A process server may make the mistake of letting the opposing party know their role in the case. Good process servers practice discretion instead.
Delivering to the Wrong Person
Some names are more common, like James Smith. What happens if your process server delivers the papers to the wrong James Smith? This is more likely an issue associated with inexperienced or unskilled process servers. Experienced process servers or those who are properly trained will take every step necessary including talking to neighbors and friends, doing online research, searching public records and more to determine they have the right person.
Failing to Deliver the Papers in Person
Some process servers will deliver papers by dropping them in a mailbox or taping them to a door. Others may even send them via certified mail. These methods of delivery may not be legally enforceable in some states without court order. The documents may need to be delivered in person and there may need to be some form of proof that they were served to the right person.
Your case may be derailed or delayed if a process server fails to fully follow through on their end. This could cost you more in legal fees as well as more headache. If you want to hire a reputable process server, our professionals offer speedy accuracy and will do all they can to ensure your case sails along smoothly.