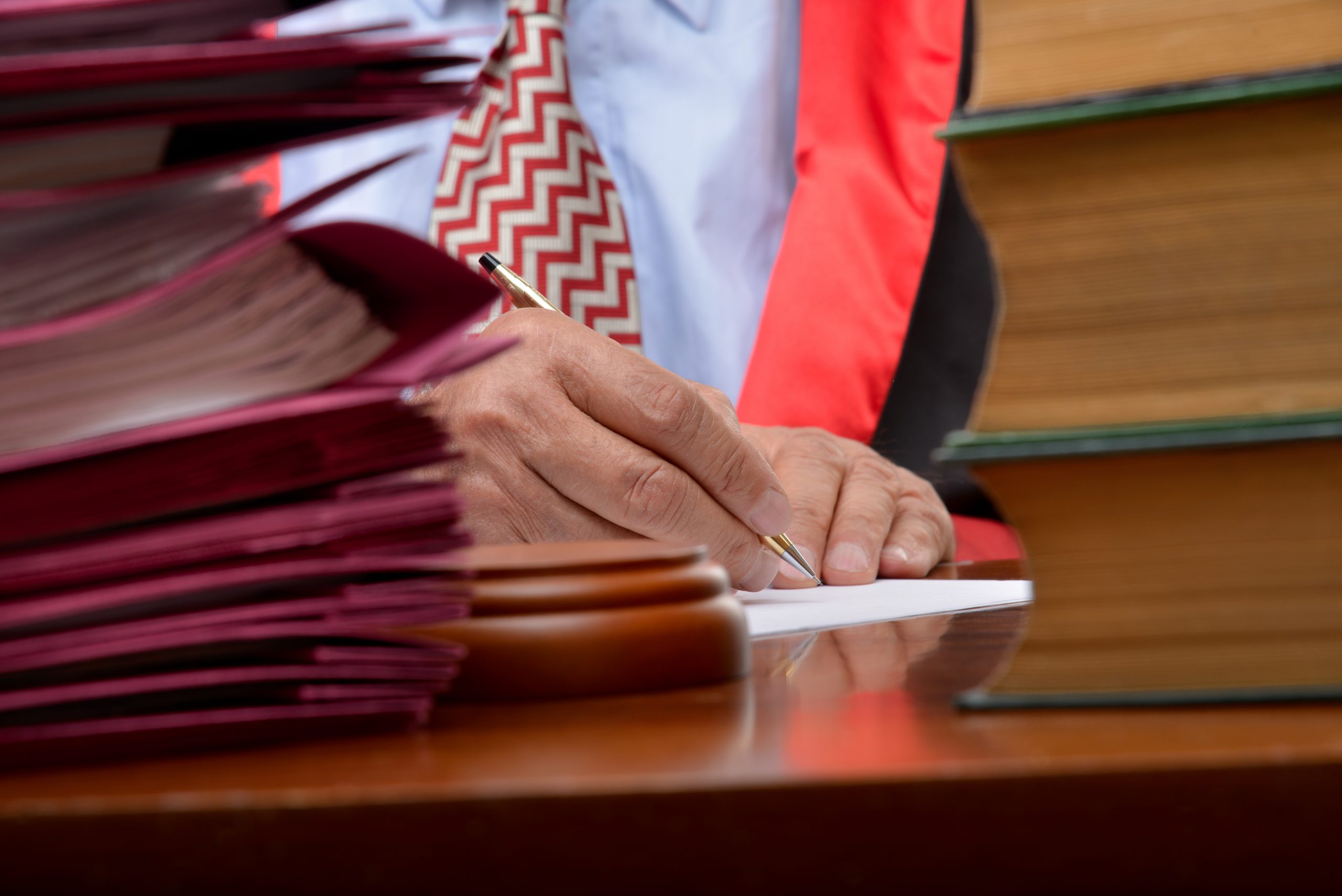 You keep a busy schedule with little wiggle room for spur-of-the-moment tasks.
Life moves rapidly. Keeping up with a busy schedule feels impossible at times. It's hard to make time for rest on your craziest days. Add an unplanned court visit to your schedule, and you've lost hours of your day that you set aside to do other things. There just isn't enough time to do everything you need to do!
So, what happens when you need to run to court but can't spend the time necessary standing in line waiting to file paperwork? How does the job get done without you getting a penalty? It's a question worth answering.
What you need to do when you need something filed in court on the same day is listed below. Requesting assistance can be empowering. It ensures that you get everything that you need to do done without delay.
Contact Ace Process Service with details about what you need filed and which court to go to file it.
Be very specific, so we don't make the mistake of leaving something important out when we file paperwork on your behalf.
Submit all requested information and payment to us right away.
It allows us to move forward with your request quickly.
Wait to hear back from the court about your case and court appearance date.
If it applies to your situation, it's the only thing you're required to do after we've filed paperwork for you.
We Let You Catch Up on the Backlog of Work You Have to Do
Sometimes, you don't have a moment to spare. You need to file documents with the court concerning a very specific deadline. It's often the same day, and with no time to spare, you need help from a company you can trust. Ace Process Service is who to call when you need assistance with rush court service. We do everything on your behalf, so you don't need to try being in two places at once. If you need a helping hand, let us know. We're here to make your life easier.
You have enough to do on an average day. We take a load off for you, so you have less to think about and deal with today.
Contact us through the form listed on our website right away.