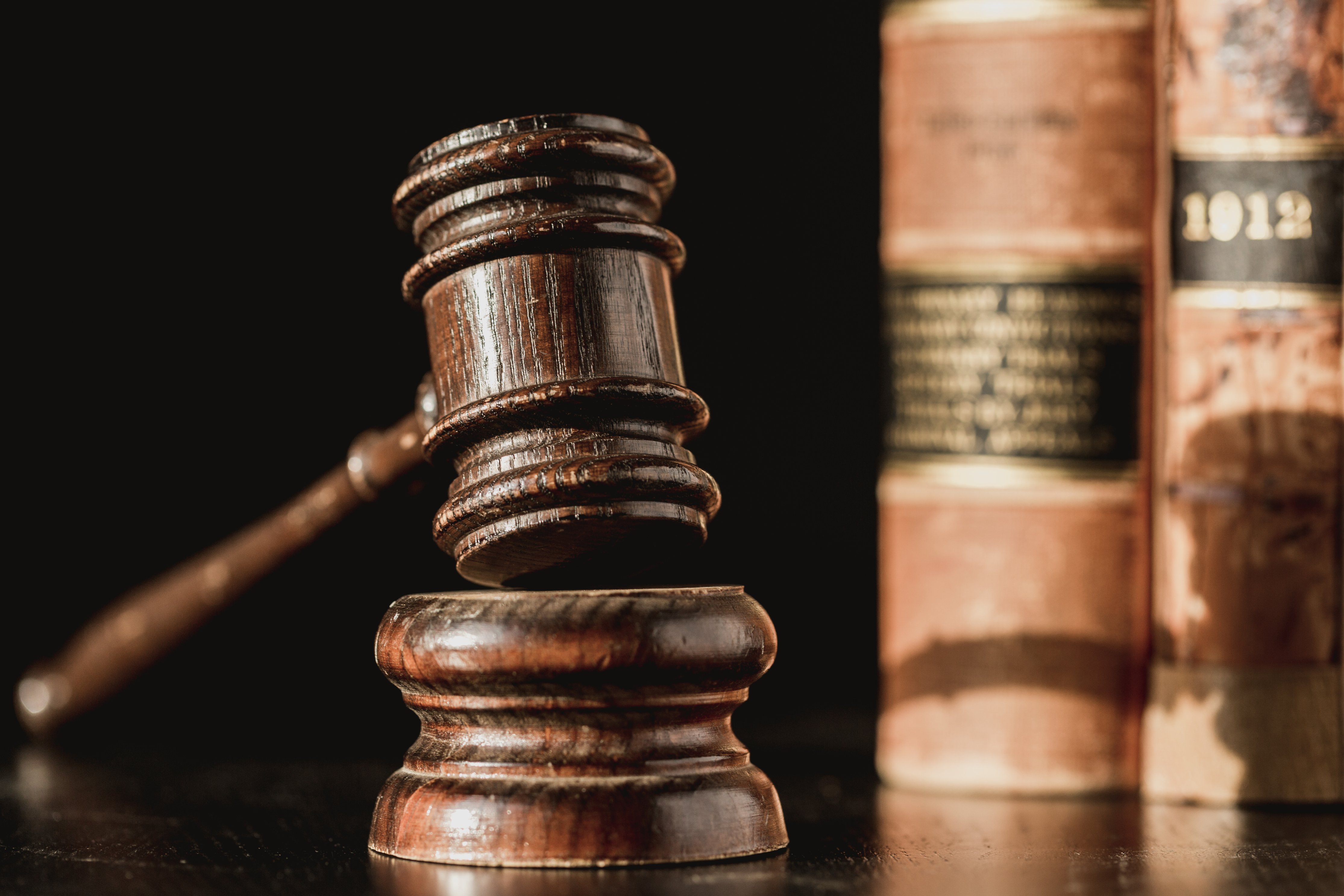 How you can avoid delays by hiring a process server.
When you want your case to proceed with as few delays as possible, service of process is crucial. Hiring a professional process server is one of the best ways to avoid additional delays and improper service. This will not only propel your case forward but also give you peace of mind. A process server is not only capable of finding people who are hard to locate, but also knows the ins and outs of process serving, including document tracing. Here are some reasons why proper document tracing is vital to your case.
Documents Expire
Once a summons or other official document has been issued, there are only a certain number of days for it to be served to the other party before it expires. If it is not served by the deadline, the litigant must begin the whole process over again, which can delay the case.
Rules Differ by Jurisdiction
Process serving requirements may differ from one jurisdiction to another. Some areas require personal service while others can serve process by mail. Also, some areas require process servers to be licensed while others do not. It is important to know the rules of where you are serving documents – which a process server will know.
Courts Require Proof of Service
Unless an Affidavit of Service has been filed, courts may not consider the service valid. The Affidavit must be prepared according to local rules and should be filed within a specific amount of time upon the completion of service. If it is not filed and prepared correctly, it can stall a case's progress.