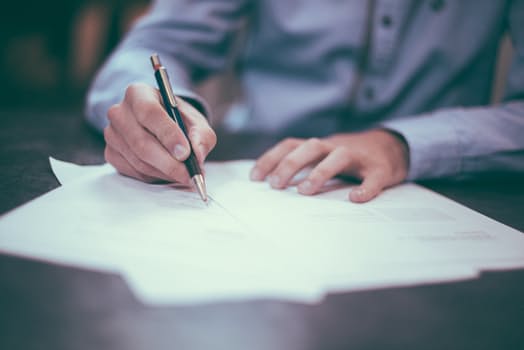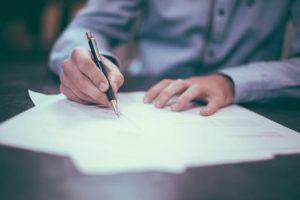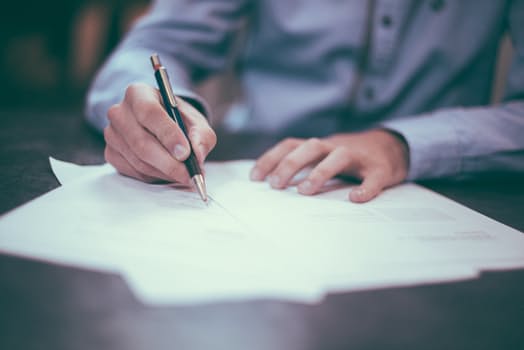 Process server isn't necessarily a term everyone knows and understands. Some may confuse it with technical or computer lingo. Simply put, a process server is a person who delivers papers such as writs, warrants, divorce papers and subpoenas. It's actually an important part of the legal process. The U.S. Constitution gives every citizen the right to due process, meaning that they have a right to be informed when they are being summoned to court or involved in a legal issue. Process servers are the messengers who deliver those summonses. Traditionally, papers were delivered by the local sheriff, but as the country grew and people moved to faraway cities, that became more difficult. That's where process servers came into the equation. Here is a breakdown of three things a process server can do for you.
1. Rush Services
Dealing with courts and lawyers can take ages. They seem to do things on their own time, and it's a confusing world to navigate alone. If you find that you need something rushed, a process server can get it done. They can file same-day court documents and deliver documents in 24 hours so you can stay on top of your legal battle.
2. Locate A Person
Process servers have taken the place of sheriffs in delivering legal documents. Process servers can locate a person's whereabouts and even conduct surveillance of behavior and activities of involved parties.
3. Deal with Debtors
A process server can help creditors deal with debtors who owe them money. In addition to locating persons, process servers can issue bank levy's, seize debtor wages, deliver writs of execution from the court authorizing the seizure of assets.
The legal system is a complicated maze for newcomers and anyone unfamiliar with legal processes. Don't be left scrambling or wasting your precious time trying to figure it would yourself. Contact Ace Process Service today to figure out which service is right for you.