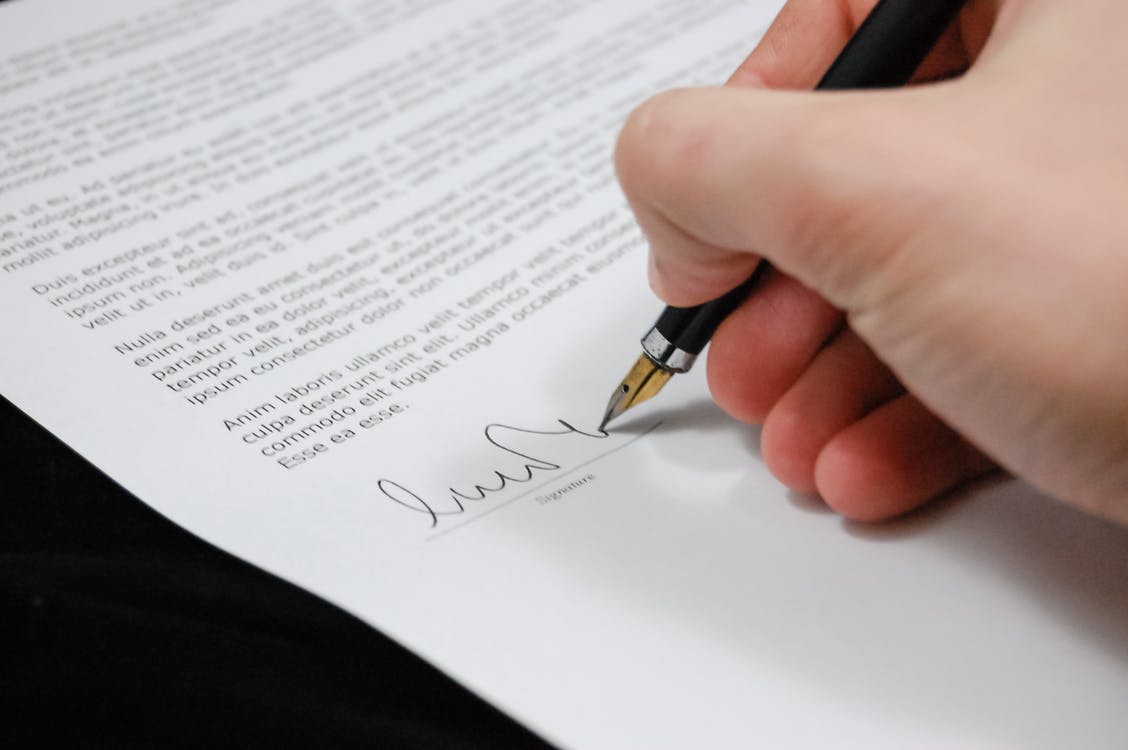 One of the major roles of a process server is to deliver subpoenas. A subpoena is a writ issued by a court or other government agency to a person requesting that they appear in court or that they provide documents, materials or other evidence. However, this request is really more of a command, since failure to comply may be met with penalties such as fines or jail time. Process servers deliver subpoenas because of the constitutional right to due process, which requires that a person receive advance notice if they are requested in court. Subpoenas can be used in a variety of instances, but are most commonly used in divorce, child custody, personal injury and sex offender cases.
If you receive a subpoena, do not ignore it. It doesn't necessarily mean you are in trouble. While they are used to summon guilty parties or others to court, they are also used to gather witnesses and testimonies.
When appearing in court to testify or give witness, you must tell the truth while you are under oath. No one is expecting you to have a photographic memory. Just tell everything you can remember the best way you can. If you can't remember certain details or answer a question, be honest about it. Do not make up details.
Just because you accept a subpoena doesn't mean you have to comply. If you do not want to testify or produce requested documents, you can challenge or contest it. However, the challenge could be denied. A subpoena will typically give you a specific date and time to appear in court. If you have to travel a considerable distance or cannot for some reason make your appearance, you may be able to get the date changed. A trail date that is already set may not be able to be moved, so you may have to consult a lawyer if it is too inconvenient for you to attend.
If you are worried or have any questions about your subpoena, contact a lawyer. They will be able to walk you through the process and answer most questions you may have.