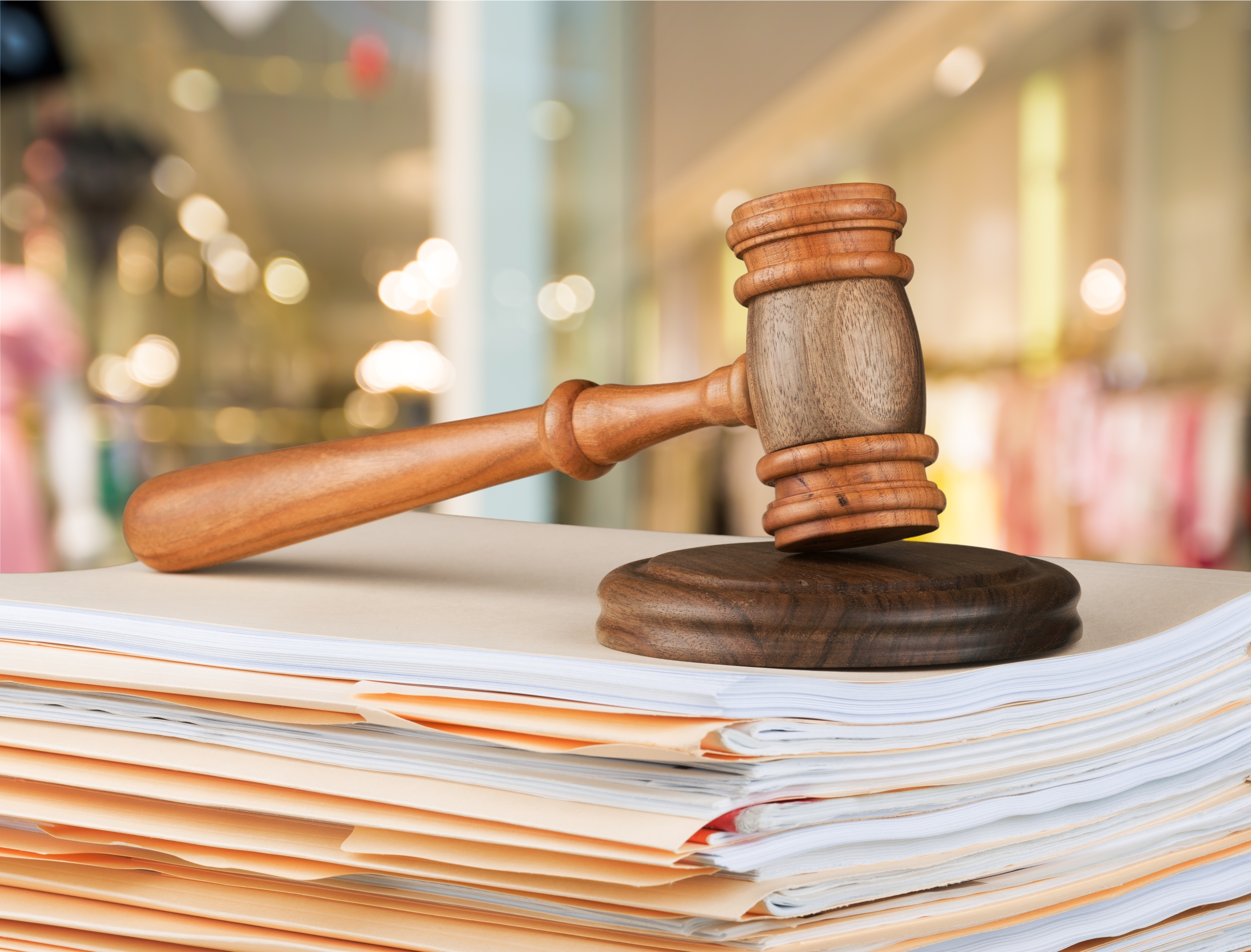 Have you considered serving papers yourself? Read this article first!
In divorce cases, criminal hearings, civil lawsuits, and other legal matters, serving an official court notice, subpoena, or complaint sometimes becomes a necessity. And though you could potentially do this job yourself, there are a number of convincing reasons to consider hiring a professional expert such as the Ace Process Service team instead. For example:
1. Protect your safety. There's no way to sugar coat it: process serving is sometimes a dangerous task. In many cases, serving papers directly to a person's residence is the most effective strategy — and this can sometimes provoke the person being served to pull out a weapon, release their dogs, etc.
2. Save time. Combing through public records to find the whereabouts of the person you are trying to serve can be quite time-consuming — especially if you do not have any previous experience doing this kind of work. Even if you do manage to discover the residence, workplace, etc. of the person you need to serve, you may need to visit each of these places various times before you actually make contact.
3. Ensure legal compliance. Impersonation, trespassing, and interfering with federal mail delivery are three common criminal offenses that people commit while trying to serve papers — sometimes without even realizing it! Doing so can endanger your court case and expose you to serious legal consequences. This is yet another reason to consider leaving process serving to the pros.
4. Track down hard-to-find people. In some cases, people go to drastic measures in an attempt to avoid service of process. This may mean "skipping town" or even fleeing the country! In these cases, professional skip tracing services (offered by many process servers) become a necessity.
Learn more about Los Angeles area process serving at Ace Process Service online today!