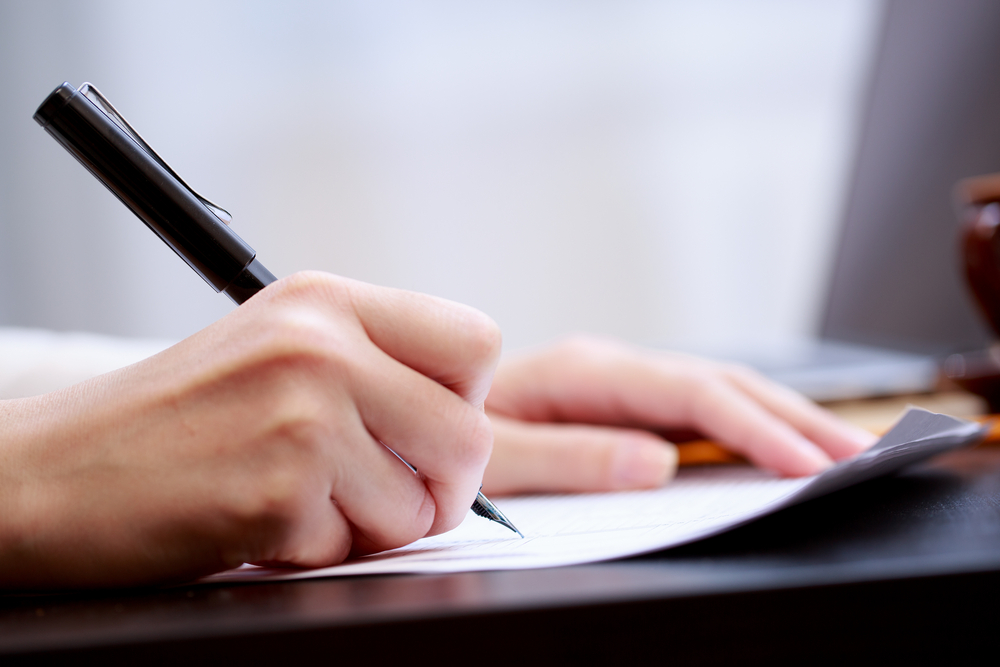 Research before hiring!
A process server can be an invaluable asset when you have essential legal documents that need to be handed over to another party. Although you can pull up results on a Google search, remember that not all process servers are equal. Below are a few things to take into consideration before you sign your documents over.
Credentials
Check out potential process servers by verifying their credentials. Check if their credentials meet state requirement levels. To legally protect your delivery, a process server must follow specific procedures and protocol. Although regulations may vary from state to state, you can verify their credentials on the National Associations of Professional Process Servers website.
Previous Customer Experience
Find out about the process server's customer satisfaction levels and efficacy by searching through online reviews. It is also a good idea to check the prospective process server's standing with the Better Business Bureau. You should do this when hiring any professional you have not worked with or heard of before.
Communication
Find out if your process server willing to stay in communication with you, letting you know promptly once a delivery has been made or any complications have risen via email or phone call. If something is important enough to hire someone to handle the matter for you, then you should expect to receive important updates from them.
Minimizing Final Cost
The less time your process server needs to spend to find the second party will minimize your final cost. Do all you can to remember or obtain as much information as possible about the person being served. Even the smallest of details can quicken the process of delivery, saving you money.
Also be sure to get any contracts in writing.