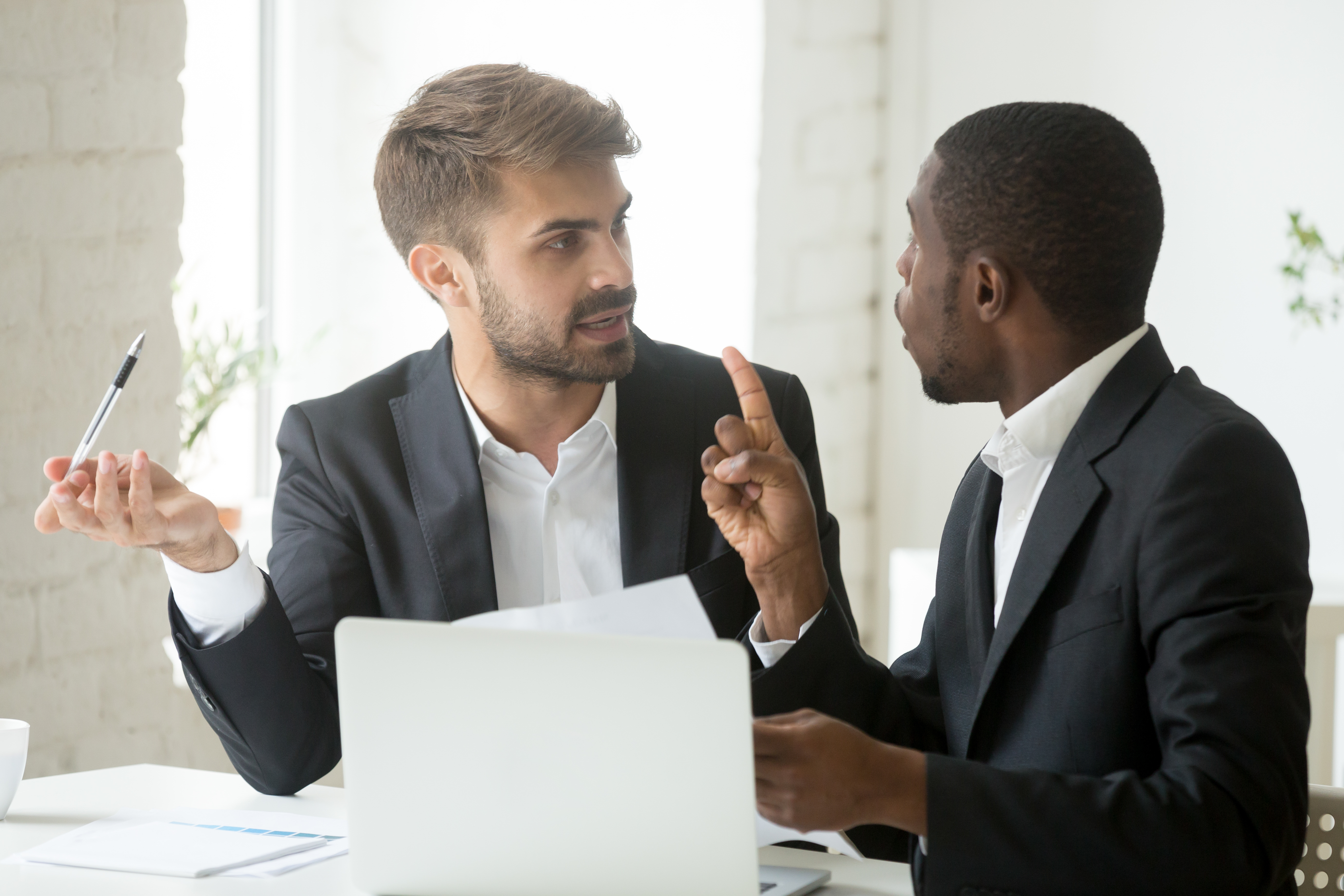 4 Reasons to Hire a Process Server
In many types of legal disputes, the initiating party has an obligation to officially notify the other party of their legal actions. Delivery of this notification is formally called "process serving." If you find yourself in this situation, your first instinct may be to deliver legal notice yourself. Straightforwardness can sometimes be a virtue — however, leaving process serving to trained professionals is usually preferable. Here are four reasons why.
1. Legal Complications. Anyone completing service of process must follow applicable state and local laws closely. Failure to respect such regulation can have damaging consequences to your legal case. For this reason, hiring a trained and experienced professional is one of the safest moves you can make, especially in a heavily-regulated state such as California.
2. Personal Risk. Legal disputes sometimes lead to extremely tense situations with people who may be inherently unpredictable. Going to their home or place of work to deliver bad news is a potentially dangerous situation — and if you have the slightest suspicion that the person whom you are dealing with could act violently, then hiring a professional process server is a no-brainer.
3. Your Time. Even if the person that you are attempting to serve makes no effort to hide, tracking down their address and finding them when they are at home can be a time-consuming chore. (And because service of process must be done personally, you have little choice in the matter.) If you lead a busy life, hiring a process server is probably a good investment simply because of the time they can save you.
4. Interpersonal Relationships. Many legal disputes occur between parties who know each other quite well. If this is the case for you, then having service of process completed by an impartial third-party can help you preserve your personal or professional relationship with the person you are serving.
Learn More about professional process serving by visiting Ace Process Service online today!