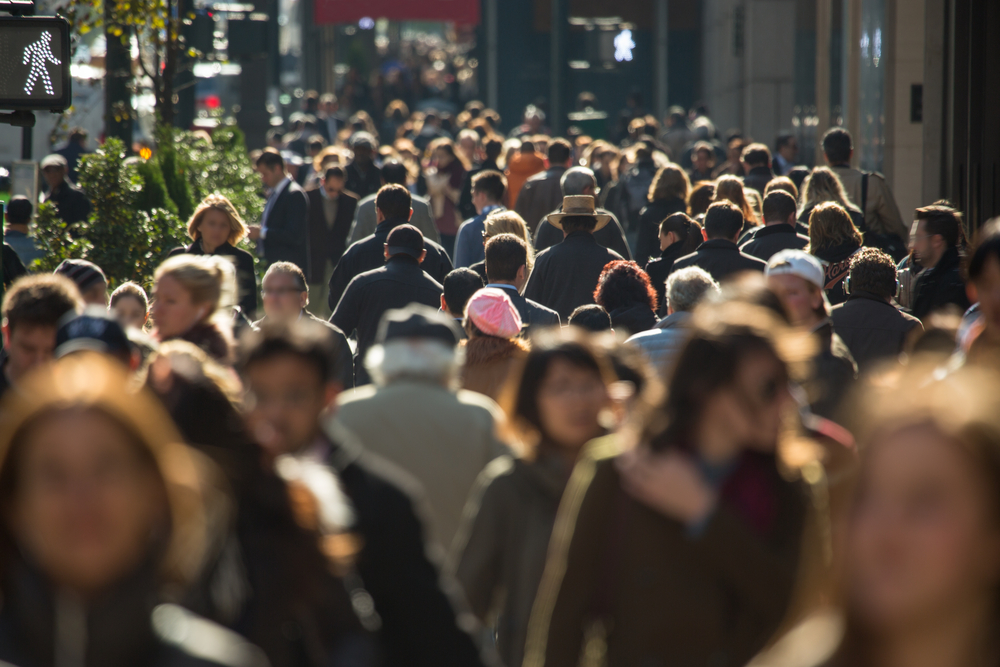 There are certain things in your life that you would like to stay private. You don't need the entire world knowing all of your personal business. Unfortunately, there is a lot of information that is available to the public. The Internet has made accessing that information even easier. Here are personal things that are actually available to the public.
1. Birth, Marriage and Death Records
While people may not have access to your birth certificate, they can still see when and where you were born, as well as your given name and gender at birth. Marriage licenses and death records are also public documents.
2. Motor Vehicle Records
This varies by state, but typically your purchasing information, registration, licensing and driving history or records are all public information.
3. Court Files
This encompasses a lot of information for anyone who has ever been involved in court proceedings or a legal battle. Warrants, arrest records, conviction records, bankruptcy files, case indexes, and civil court recordings are all available to the public. Court files in particular can share a lot more personal information than a person wants—social security numbers, bank account numbers, names of minors, medical and mental health records, names of victims and witnesses, and damaging or untrue allegations.
4. Registered Voter Files
Again, this one also varies by state, but many states allow you to search voter registration information as long as you know a person's first name, last name and county. You can see their registered address, party affiliation and more.
5. Credit Score
You credit score may seem very personal to you, but it's easily accessible to many people. Your bank, creditors, loaners, and even your job can all access and view your credit score.
While it's somewhat unnerving that all of this information is public, there are some hoops you have to jump through to get some of it. At the end of the day, public information is public for a reason—so the people can monitor the courts and government, and so all members of society can hold courts accountable.