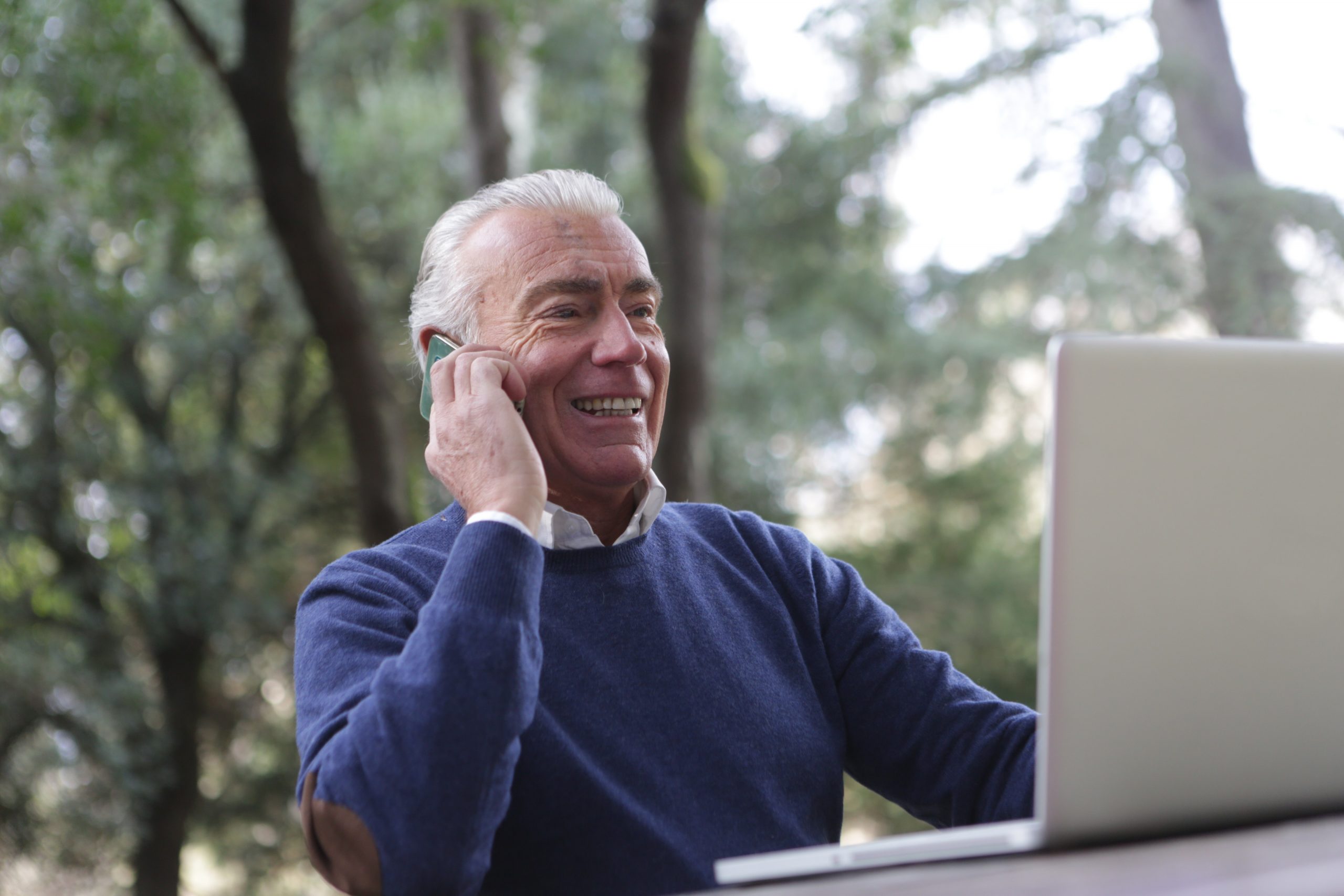 Save yourself time and money by hiring a professional to do the work on your behalf.
When seeking a judgment against a debtor, many people turn to an asset search to see which types of property that the person or business owns. It also allows them to see if there are liens and judgments against the party. If you need assistance getting what is due to you, contact us with your request for this type of service. It's one of many that we offer as a convenience to our customers in the community.
Why You Need an Assets Search Done Immediately
Below are the reasons why you need to hire Ace Process Service to do an assets search for you.
It saves you time.
You're not required to locate the information on your own.
It allows you to get what is due to you.
You're aware of what items of value a debtor has at their disposal.
It helps you understand if a debtor has done it to other people.
You can see if other parties have sued them for debt.
It's a legal way to get to know the person or business that owes you.
It's always good to know what a debtor has available to sell if they don't honor their end of a contract.
Hire the best company in the city to do the work for you. We'll find out which types of assets debtors own so we can seek judgment for the debt owed. Contacting us today makes it easier for the justice process to take place. We act on your behalf so that you're not required to make contact with an individual on your own.
Contact Us Today with Your Request for Service
Ace Process Service is ready to assist you at a moment's notice. Reach out to us with your service request. We're here to assist you with having an asset search done right away.