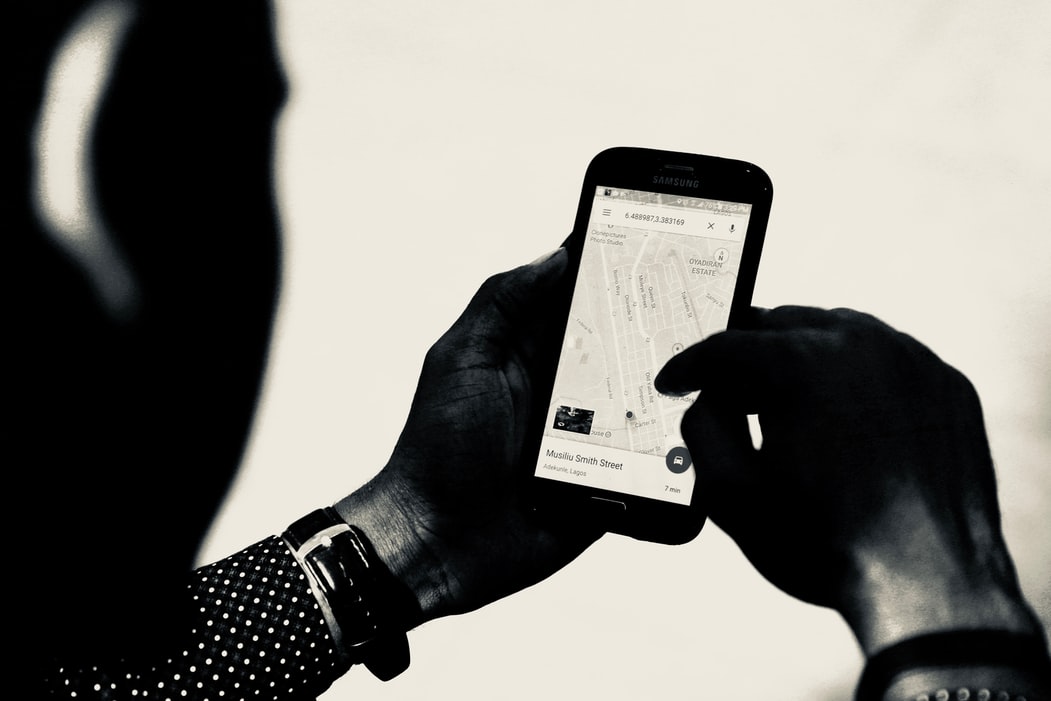 Ace Process Service takes care of locating and serving individuals so you can get back to business as usual.
From time to time, people skip town without paying their debt. They hide from creditors in an attempt to outrun what they previously owed to a business or lender. If you've found yourself on the receiving end of professional ghosting, never fear. We've got your back when it comes to locating deadbeat debtors who won't answer your payment request. We take care of doing the work for you, so you're free to handle other aspects of your business successfully.
Stop Wasting Valuable Resources by Trying to Collect Debt
Time is money. Considering you've been unsuccessful in the past trying to get a debtor to pay, it only makes sense to let a third party communicate with the person for you. That's where our People Locate service comes in. Once we've located the debtor's whereabouts, we can serve them or file the paperwork necessary to garnish their wages.
We work with you to gain information about a debtor so that you can get the money that they owe to you with little effort on your behalf. Once we've spoken to you and had you relay the details about the person in question, we'll be able to take care of the rest for you. That means that you won't need to send debt collection notices, make phone calls, or lose sleep over a sizable amount of money that someone owes to you anymore.
Locate Delinquent Debtors Fast with Our People Locate Service
Contact Ace Process Service with your request for assistance locating a person of interest. We'll find them wherever they are so that it's easier to serve them papers if you wish for us to do so. It's one less thing you need to deal with on a personal level. You can elect to garnish their wages or take them to small claims court, depending on the size of their debt.