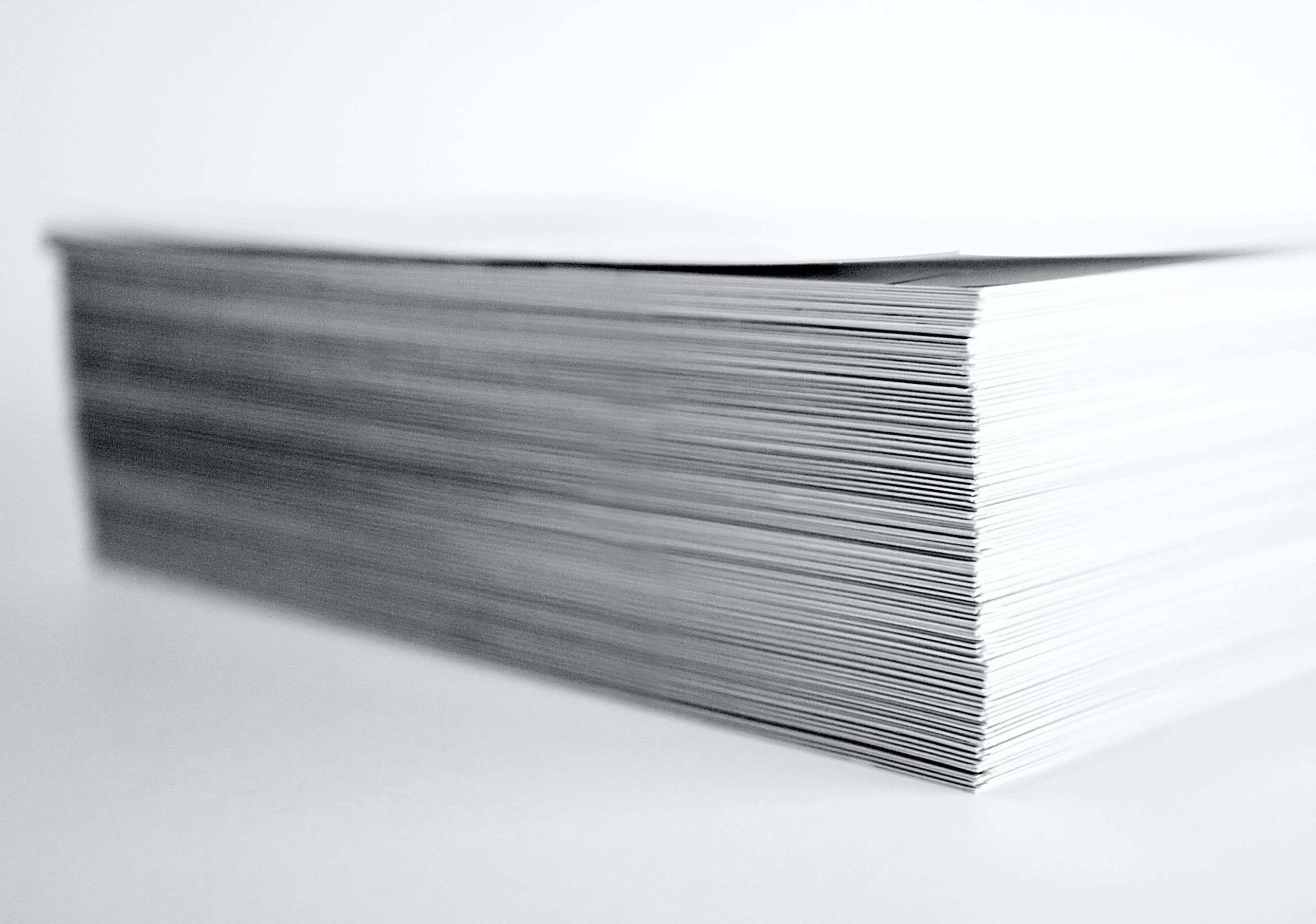 What we do differently to earn the trust of our customers.
When searching for a process servicer in Los Angeles, look no further than Ace Process Service. We're here to assist you with the services that you need most, saving you time, money, and energy in the process. As a busy individual in LA, the last thing you need is another to-do to add to your list. Besides, the person or people that you need to serve papers to may have skipped town or hidden themselves in the city to avoid litigation.
What We Do Differently to Help Our Customers
Becoming familiar with our practices and services allows you to take advantage of them in a way that benefits you. Here is how Ace Process Service stands out with the services we provide:
Our business is fully computerized with online databases nationwide. We can find anyone no matter how well-hidden they think they are currently.
We do not charge you for multiple attempts to serve. You pay one price for our service.
We find hard-to-reach serves, including those in other states and celebrities. We have many ways to find people that are hard-to-reach and non-compliant.
We file court paperwork on your behalf. If you're in Los Angeles, we can go to the courts in your place to file paperwork.
We answer the most pressing questions that you have about litigation. That way, you're always in-the-know, no matter what service we provide to you.
Our commitment to you remains strong. If you're not sure how we can assist you, ask. We'll be more than happy to go over the different services we offer to see how they apply to your situation.
Contact Ace Process Service Whenever You Need Assistance
We always put our customers first. We must establish a good working relationship with you right away. We want you to trust Ace Process Service and choose to work with us long-term. Whenever you need a process service provider to assist you with serving or filing papers, we want it to be our business that you call.