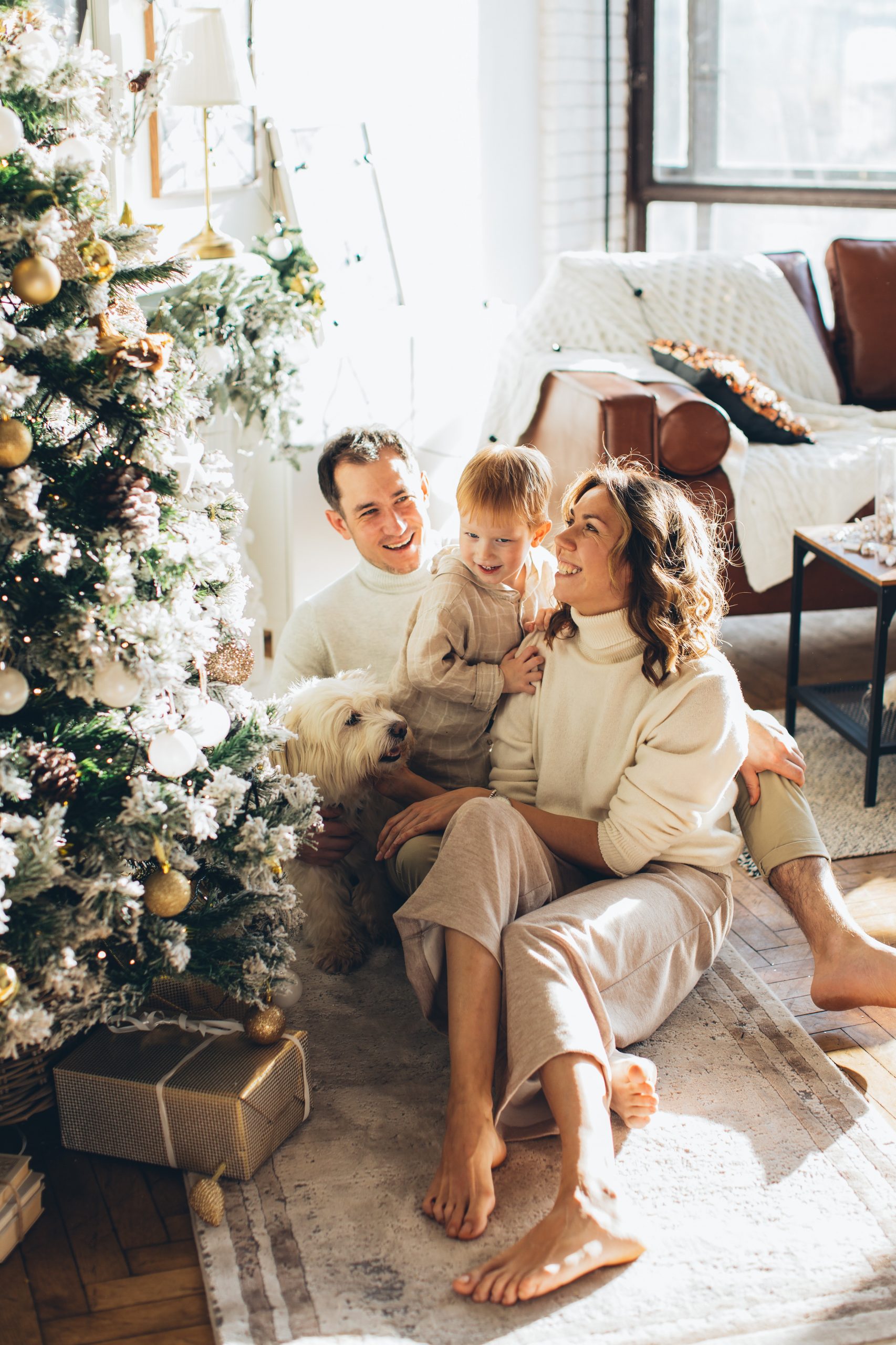 Ace Process Service is your go-to source for solutions!
Ace Process Service does the work for you so you're able to accomplish more in less time. We take a fairly tedious task and make fast work out of it. We'll serve the person that you haven't been able to make contact with prior to hiring us and even file the appropriate paperwork for you at the courthouse on your behalf.
Past debt is a nuisance to collect. It takes insane amounts of time to reach out to debtors and try to get them to respond to a request for payment. During the busy holiday season, there is no way you can handle your current workload and the demands of collections. That's where Ace Process Service comes in and handles the task for you.
What You Accomplish By Using Our Services
By requesting our services, you're relinquishing the responsibilities that come with serving court orders to debtors. After you've taken every route you could possibly take to be in communication with the people that you gave a line of credit to in the past. It allows you to focus your time, energy, and money on growing your business, not chasing past due accounts.
You're able to accomplish more in less time which is highly beneficial. Rather than feel stressed by the situation you're going through, you ask for assistance with the matter and get it resolved quickly. All you need to do to get started is to give us a call right away! We're here to make your experience as smooth as possible.
Free Up Your Holiday Schedule for Other Tasks of Importance
Ace Process Service can serve the paperwork necessary to allow you to collect debt faster. Let us know what you need to do and when. That way, we're not interrupting your busy holiday season. We're allowing you to get more done with little effort.