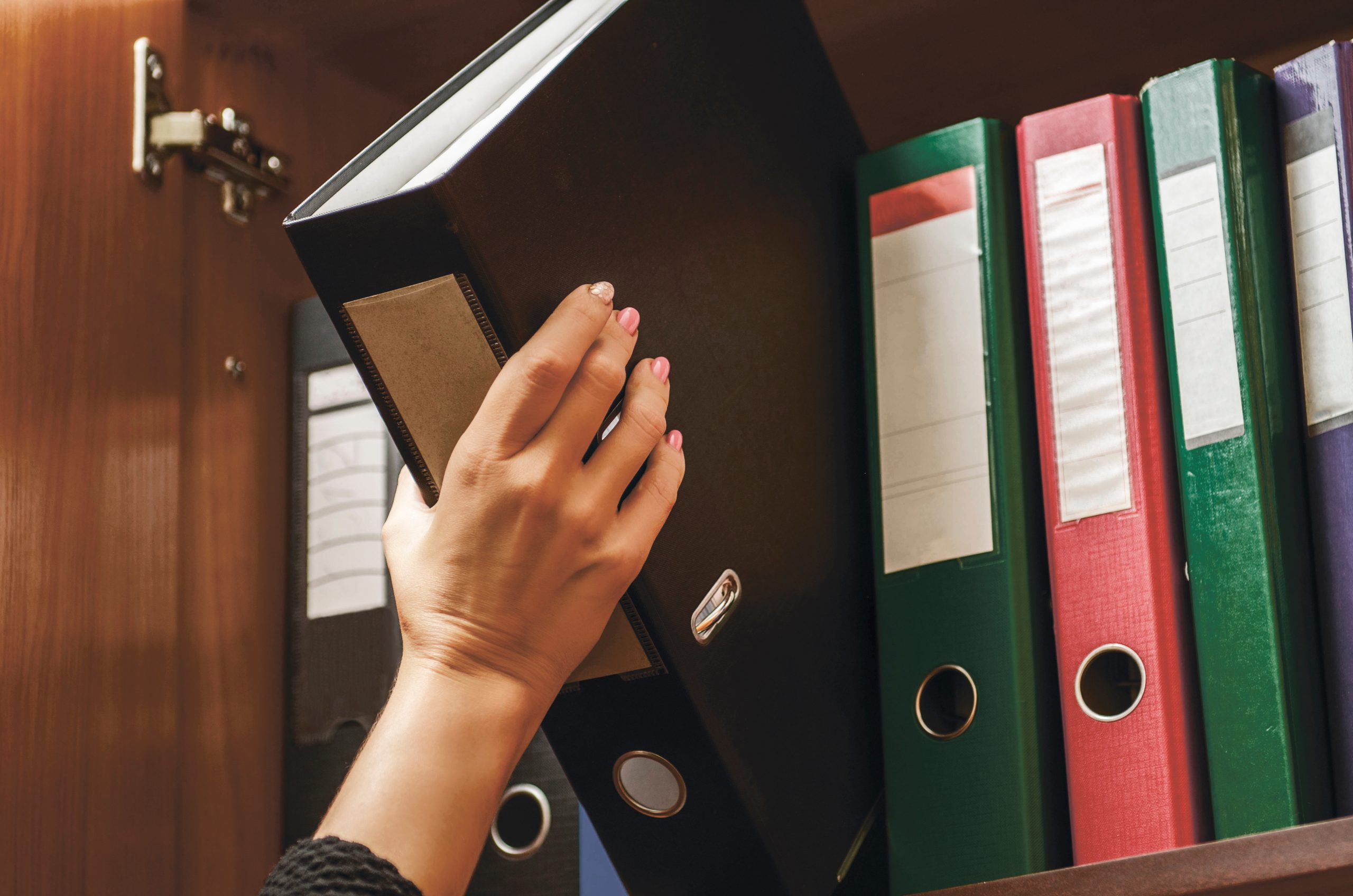 Take one more task off your list this year by hiring us.
Ace Process Service wants to help you usher in the New Year by taking care of some menial tasks for you. Rather than be bogged down by paperwork, why not let us prepare it on your behalf? It's a service that we've done for years and offer as a convenience for you to take advantage of right away. It's one less area of concern for you as you get your year started.
The Case for Hiring a Third-Party to Tackle Specific Tasks for You
Having another party to outsource your workload to is advantageous. It allows you to focus your energy on other tasks needing your attention. It's one less thing you have to deal with while trying to get systems in place and goals written for 2021. It's having a name you can trust to do the job you tasked us to do every time you request our services.
Taking a look at our service page helps you identify the types of paperwork we can assist you with to date. If you have questions that aren't answered by the information on our site, let us know. We're here to help you in every way that we can. We want to ease your load and make it possible for you to accomplish everything you set out to do this year.
Start the Year Out Right By Hiring Ace Process Service to Assist You
Ace Process Service is available to assist you with a variety of requests. Rather than waste time getting nowhere, let our team of experienced professionals tackle the tasks for you. You'll gain peace of mind knowing that your schedule isn't full of mundane tasks that frustrate you and waste your time. We get you favorable results every time you hire us to prepare important documents for you.