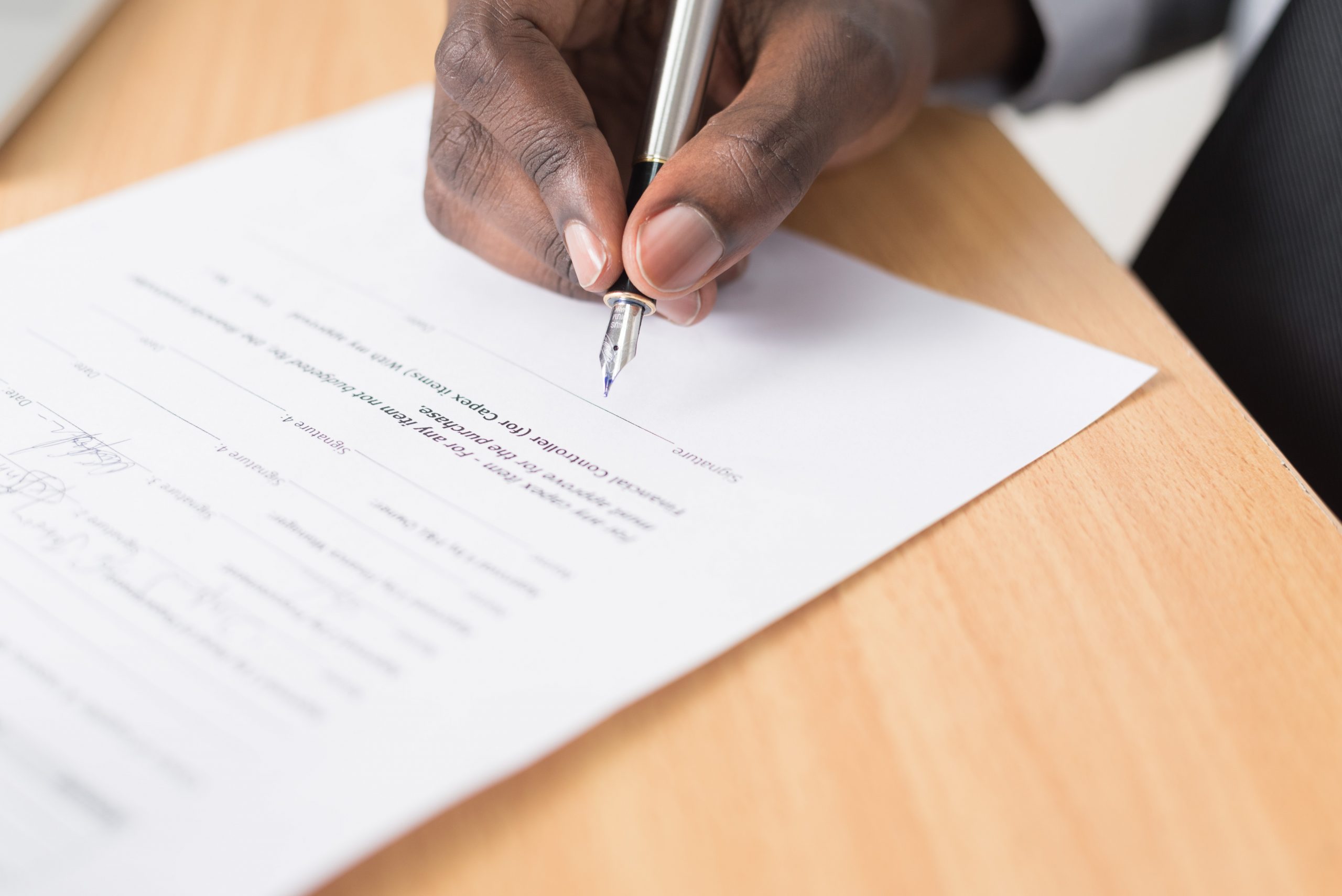 It's one of the many optional services that we have to offer our customers.
Among the many options that you have to choose from, a Credit Report Search from Ace Process Service may be the last thing on your mind. However, it's extremely important because it provides valuable insight into a debtor's finances and assets. If they fail to pay you, filing a judgment that requires them to sell what they have to take care of the debt owed is possible. A Credit Report Search offers transparency when a debtor hasn't done their part to make good on their promise to pay or deliver services to you.
Other Services That Work Well with a Credit Report Search
We can serve a subpoena, divorce papers, and even locate the whereabouts of a person that hasn't been easy to track down. Skip tracing services make it possible for us to know where the individual is to be served with papers. We offer many other services, including videotaping and post office forwarding, too.
Getting the Assistance That You Need in Record Time
Ace Process Service provides you with the support that you need when trying to collect on past debts. We take over the task of making contact with the parties in question on your behalf. By searching for a debtor's credit report, we're able to discover any assets that they may have that they can sell to pay you. It's an optional service that you may not have known existed until today.
Let us know what we can do to assist you in collecting what a debtor owes to you. There is no need to waste valuable time and resources when you're not getting a response. Let us take care of the issue for you so you can focus your energy elsewhere. You're able to tackle two items of importance that way without stress.