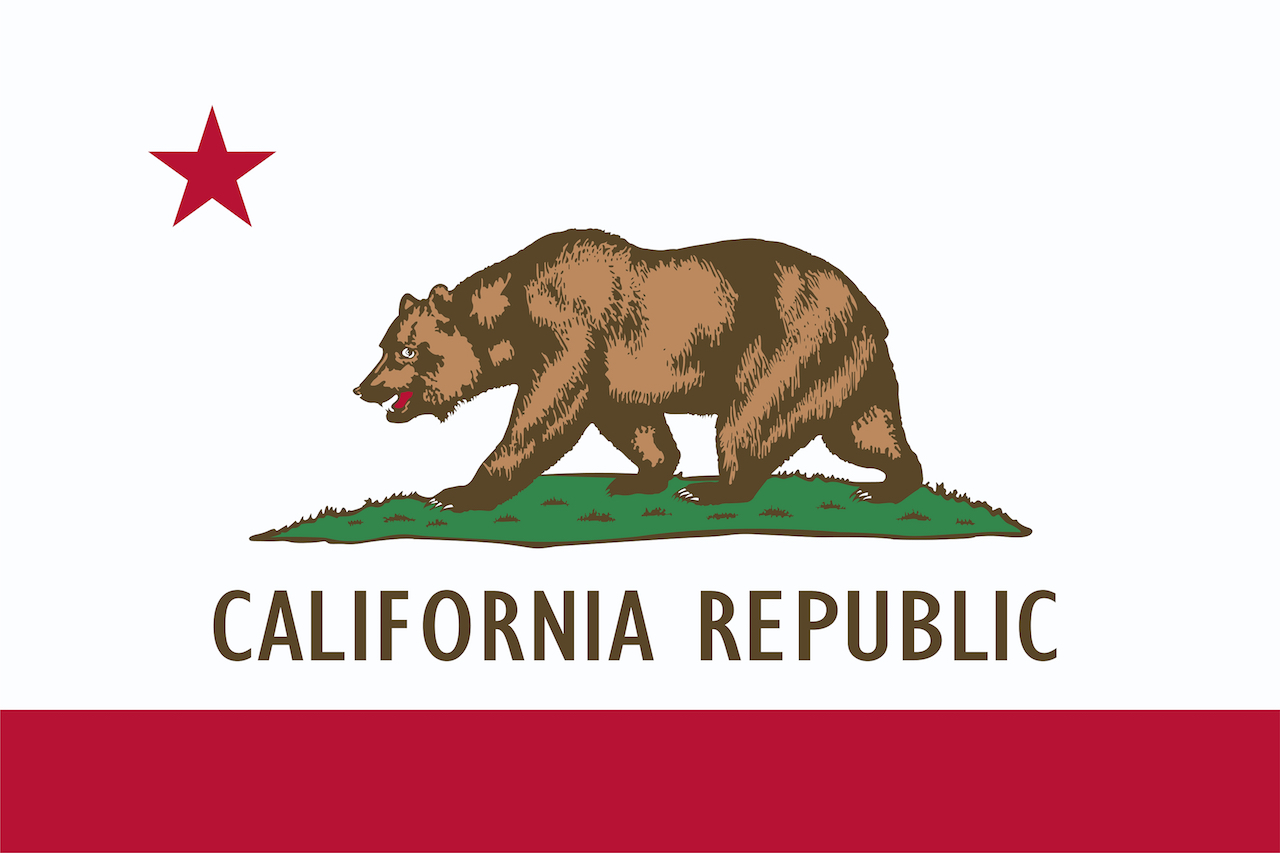 Process serving can sometimes be very confusing in the United States. The actual right is guaranteed through the Constitution but every state has their own rules and guidelines on how to actually uphold the right. This can cause many problems for an unsuspecting plaintiff or defendant who is from a different jurisdiction. It is not uncommon for courts to have cases thrown out on the basis of inaccurate process serving procedures. At Ace Process Services, we will assist you in navigating through the laws specific to California. Here are some of the most important rules for process serving in this state:
Process serving individuals or firms must be registered with the county they serve. In addition, they must have also received a California Process Servers license. This is to ensure that you are using a service that has been vetted and approved by the state.

It is not illegal for lobbyists to be concerned with process serving laws. These laws may be changed and updated constantly. Our firm is always updated and knowledgeable on the latest laws concerning process serving.

Summons may be delivered via personal delivery or mail.

In the case of personal deliveries, the following actions are acceptable: leaving a copy of the summons at the home, office, or business.

Due to the prevalence of gated communities in California, it is legal to enter such a community in order to process serve. This makes process serving much more efficient and manageable.
There are many more rules concerning process serving in California. As you can see, it can be rather confusing and in constant flux. There is a lot of inherent risk in trying to process serve your own documents. Our highly qualified and trained professionals will guide you through process serving and assist you with other legal logistics. Visit our website for more information or to contact us with any questions.