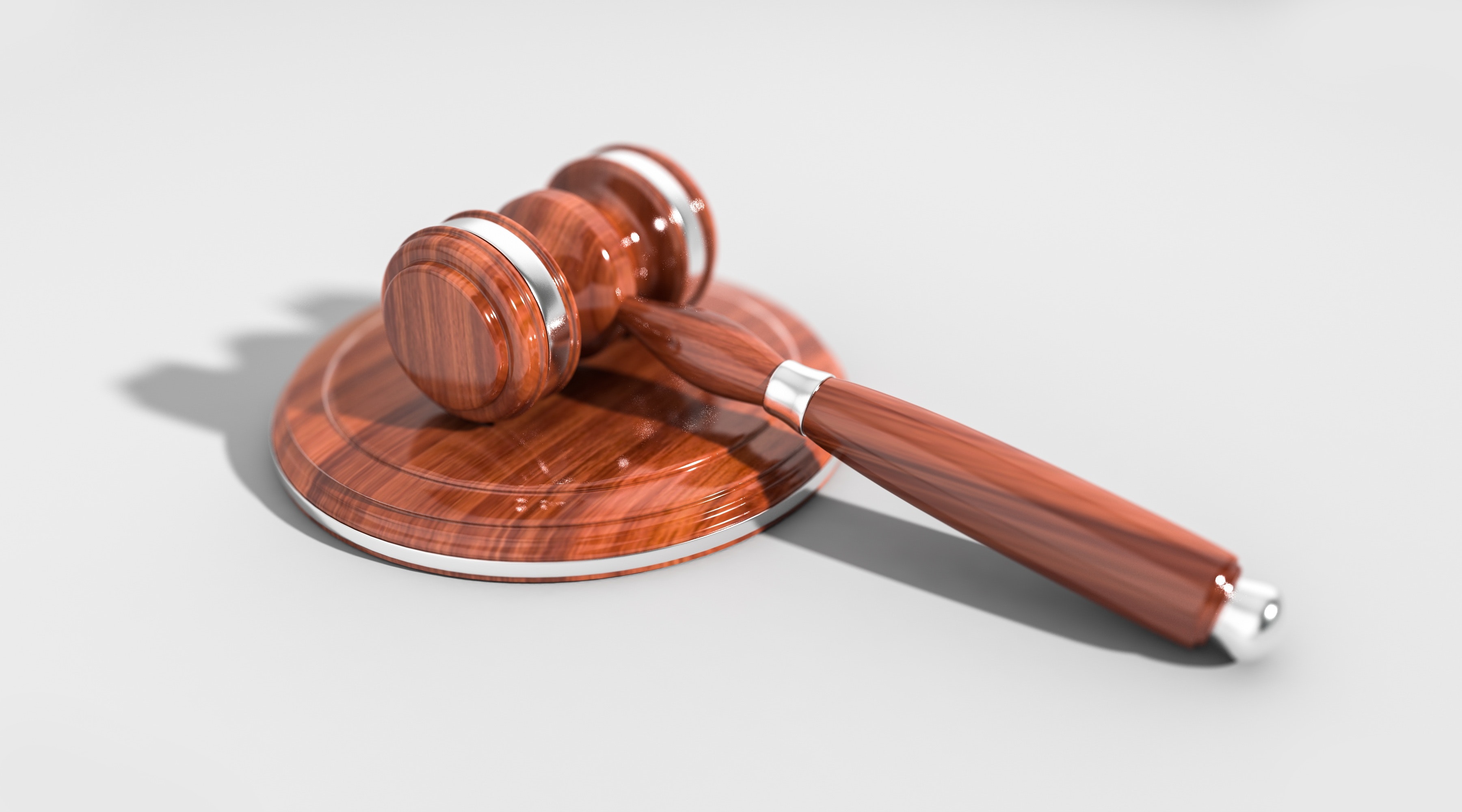 Everything you need to know.
It can sometimes be difficult to locate a person who you need money, information or documentation from. Some people move out of state, change their name or simply do not answer phone calls or letters, making it difficult to obtain what you need from them. Skip tracing is the process of tracking people down and can help track down difficult to find individuals.
Through skip tracing, information is gathered about an individual and is then verified and analyzed in an attempt to determine the location of a person. This information may come from public court records, phone books, utility bills, travel records and so on. Skip tracers are equipped with knowledge on how to find personal information – even in what seems to be the most aimless of pursuits for one of their clients.
Skip tracing services are valuable to the daily business matters for people in a number of different industries, including:
Collection agencies: Debtors are good at dodging debt collection attempts. Skip tracing may help to locate contact information for debtors.

Lending agencies: Banks and other lending agencies sometimes need to find clients who disappear before a loan is paid off. A skip trace can help increase the possibility of finding the person to pay off their outstanding debt.

Bounty hunters: Bounty hunters use skip tracing to locate fugitives who have escaped from law enforcement.

Journalists: Occasionally journalist need skip tracing services to locate specific people for the purpose of interviews related to the story.

Lawyers: Many lawyers use skip trace services to find opposing parties or witnesses as well as serving papers.
Skip trace services may be the answer to your problems locating another party so you can close a matter once and for all.