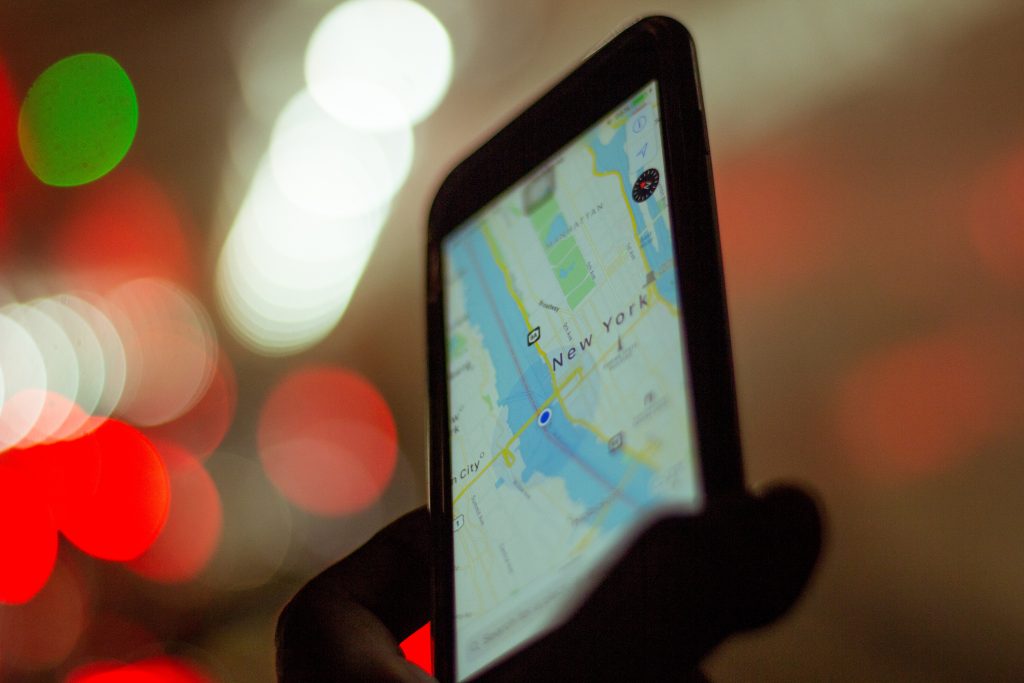 Technology plays a vital role in the service of process.
Continual change takes place in the process serving industry, in order to meet the demands required. The latest technologies and innovative methods must be employed by process servers in order to track down their subjects. Process servers have to be able to find people in addition to keeping track of secure information. Modern technologies make these tasks possible.
Global Positioning Systems
Global Positioning Systems, also known as GPS, are a vital tool that process servers often rely on. GPS helps professional process servers to locate addresses in unfamiliar areas. Global Positioning Systems are also used as a tool for the confirmation whether a serving attempt is successful or not.
Social Media
Professional process servers rely on public databases that contain information pertinent to cases they are handling. One major type of database used by process servers is that of social media. Social media can offer information to process servers, such as the residence or workplace of the party needing to be served. Process servers can also use other information that is publicly available to determine locations of individuals they are serving as well as general timeframes that they may be present at such locations.
Mobile Apps
Mobile applications are also helpful to process servers. Many apps can aid process servers in finding people who need to be served. Mobile applications can also make it easier to track the process of service in a way that is acceptable to United States courts of law. This is helpful information to have in the event that a party claims to have no received paperwork.
Advances in technology make the process of serving much more efficient for professional process servers. The overall process of serving subpoenas continually becomes more efficient and streamlined as technology continues to advance.