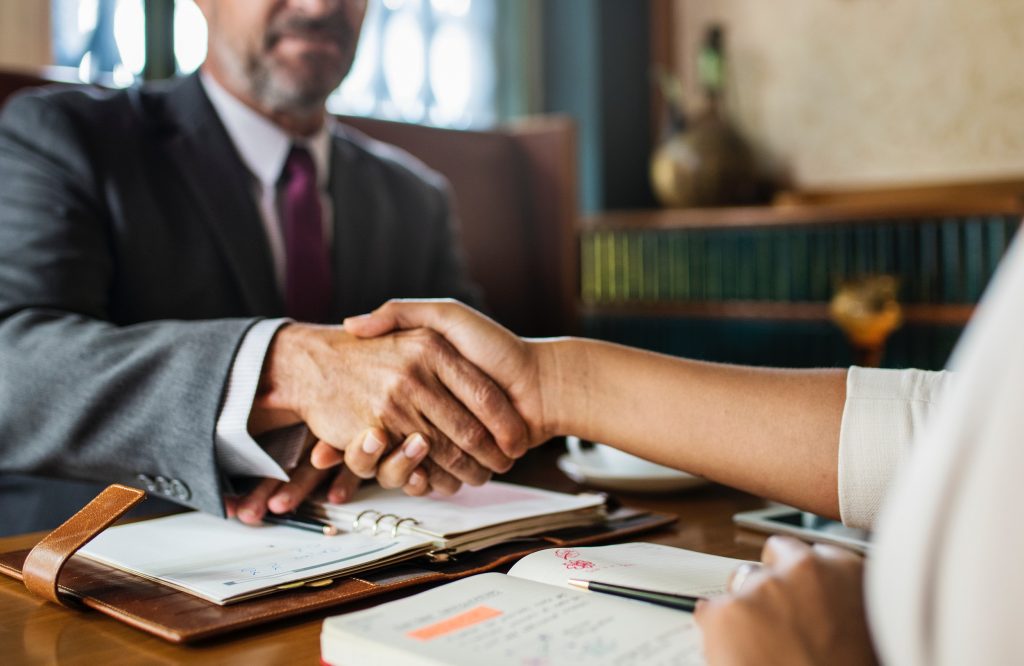 Process servers play an important part of the legal world. Unfortunately, scams exist in the world – even in the realm of process serving.
Scams come in many forms but the main goal of all scams is to take money from the unsuspecting. They often use tactics that mimic legal agents, scaring people into handing money over to them. Because of such scammers, process servers are getting a bad rep. If you are contacted by someone claiming to be a process server, below are three red flags that may point to the fact that you are being scammed.
The Server Demands You Pay Him
Process servers are paid by the party that hires him to deliver documents – not by the person to whom he is serving. Regardless of the reason he is serving papers, the person being served should not have to pay the server directly.
The Server Calls Frequently And Is Intimidating
Although process servers have to be stern sometimes, they do not harass. Real process servers call and try to make arrangements to deliver documents. They don't typically call at all hours of the day in attempt to reach you.
Servers may explain that consequences can come with not receiving papers – but only to state a fact and not to frighten you. Fake servers use scare tactics with high pressure to bully you into giving personal information they may mishandle.
The Server Cannot Give You Case Information
Scammers may claim they cannot give you any information about the case they are contacting you about, stating they have sealed court documents with information they cannot obtain.
True process servers deliver documents related to court cases, which have captions listing the parties involved as well as State and County where the case is filed and sometimes a case number. Process servers may not always know the specifics off the top of their heads but they can always check paperwork to let you know at least some details. True process servers do not deliver sealed documents they know nothing about as they are required to inform recipients of the nature of the documents they are receiving.
If you are concerned you are being scammed, you can mention this to the person reaching out to you. If they become belligerent, they more than likely are scammers. You can also reach out to your local police.