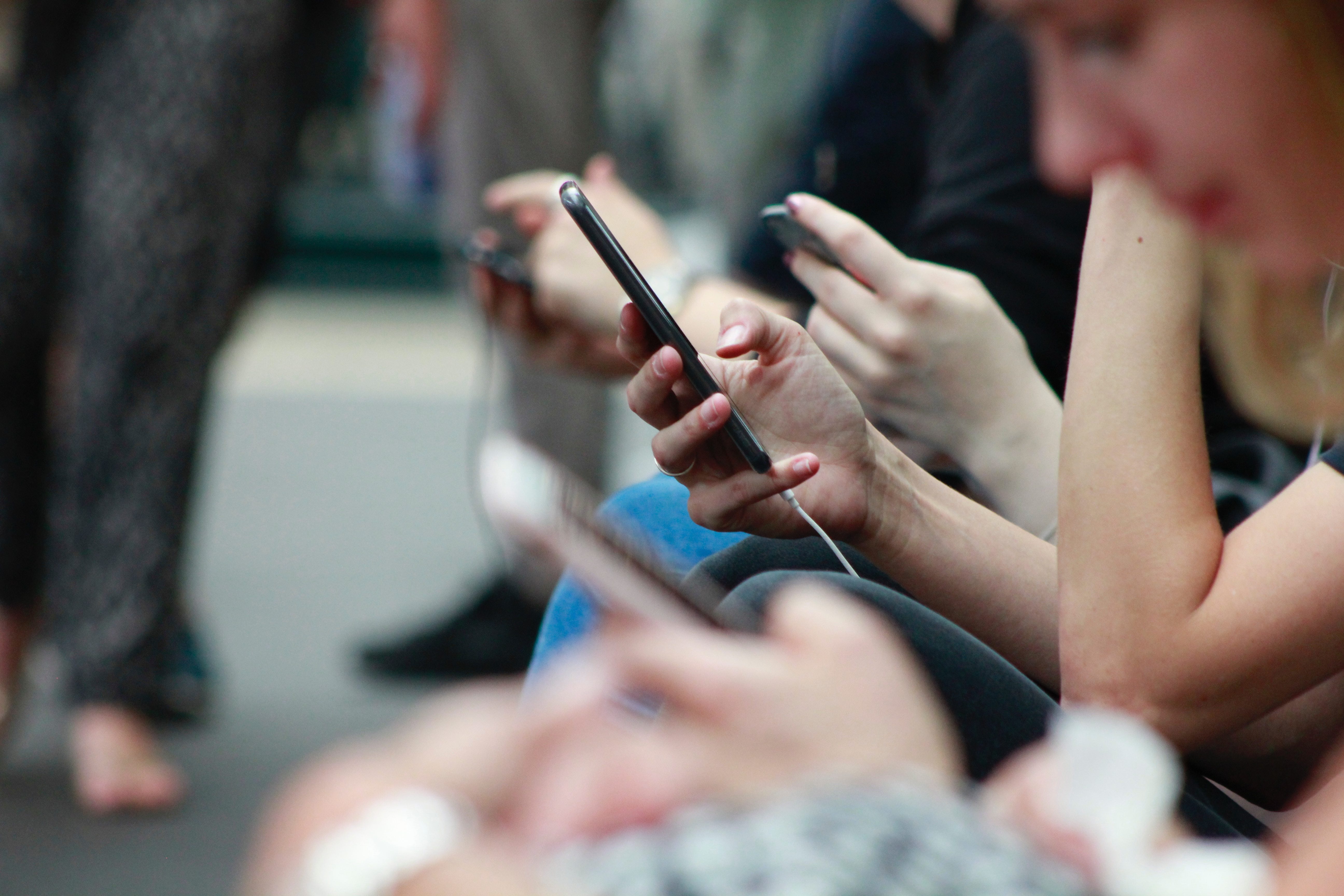 Technology progresses rapidly today, taking every area of our society along with it. Social media platforms have advanced and become popular across the globe. People can keep in touch across social media platforms from different continents even in an instant.
Because of the convenience social media offers, is it possible to serve process via social media?
Process serving is the process of delivering legal documents regarding a court case from one individual to another. Prior to social media platforms, the only way service of process was done was by physically handing documents to the opposing party at their residence.
Because of technological advances, doors have potentially opened for process servers to deliver documents electronically instead. What are the pros and cons?
Benefits of Delivering Papers via Social Media
If a business or individual needs to serve court papers to another individual, social media could be a good avenue. For example, when a message is sent over Facebook (as well as other social platforms), when the other person sees the message, it is often marked as "read" or "seen." This is a good option for those who have a hard time reaching the recipient in person or for those who simply want to save natural resources.
Cons of Delivering Papers via Social Media
There are also negatives when it comes to process serving via social media. Many problems can be caused for court systems. An individual can also delete their social account and make a new one in order to avoid the situation. It can be difficult to pinpoint who actually read the message/documents that were sent. Also, many common names can be mixed up and it is possible that highly sensitive information could be delivered to the wrong person, which could make a potentially sticky situation suddenly very sticky.
Overall, although social media is a great avenue for many communication outlets, service of process is probably better kept off of the internet because the biggest threat, and most important, is that of security and safety.