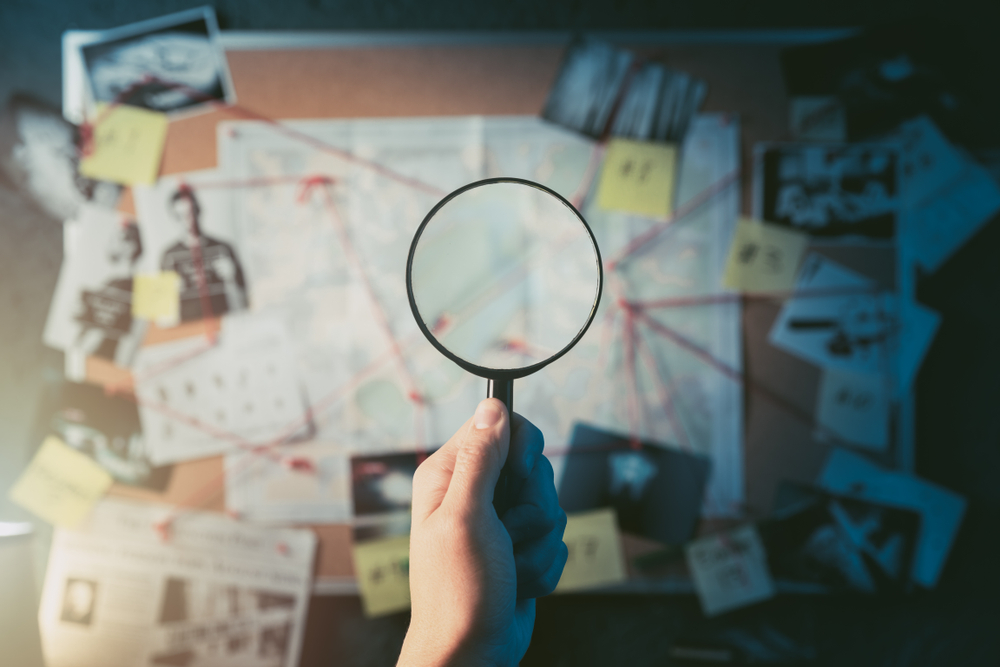 Most of the general population is involved in the collection of money in some way or another, whether in business or personal life. The most common form of transaction is the purchase of goods or services. Unfortunately, some people who are required to pay for those goods or services either cannot or will not pay, which makes it difficult for the seller or businesses. Skip tracing comes in handy in these sorts of cases.
Skip tracing refers to the profession or act of locating individuals who refuse to pay their bills. The act of skip tracing is a way to attempt to force them to honor and pay for their obligation. People who are behind on bill payments, rent or mortgage payments, credit card payments or other payment plans are common targets of skip tracing. Skip tracing is also an important part of some divorce investigations – particularly when one spouse fails to hold up their end when it comes to child support or alimony. Skip tracing is especially useful when individuals who are behind on or refuse to pay their obligations are difficult to find.
Many people can benefit from skip tracing. For instance, when a spouse is having a difficult time locating a spouse who refuses to honor a divorce agreement regarding spousal or child support, skip tracing can be of great benefit. Businesses, landlords and banks are also able to use skip tracing to track down individuals who refuse to pay their bills. Some companies that offer extended payment plans may also use skip tracing to reach those who are facing difficulty paying their bills when they are due.
Skip tracing is challenging – especially when individuals are hard to find. Thankfully, there are individuals who specialize in skip tracing and are able to find those who try so hard to not be found. If you would like to know more about skip tracing and how it can benefit you, reach out to us today!