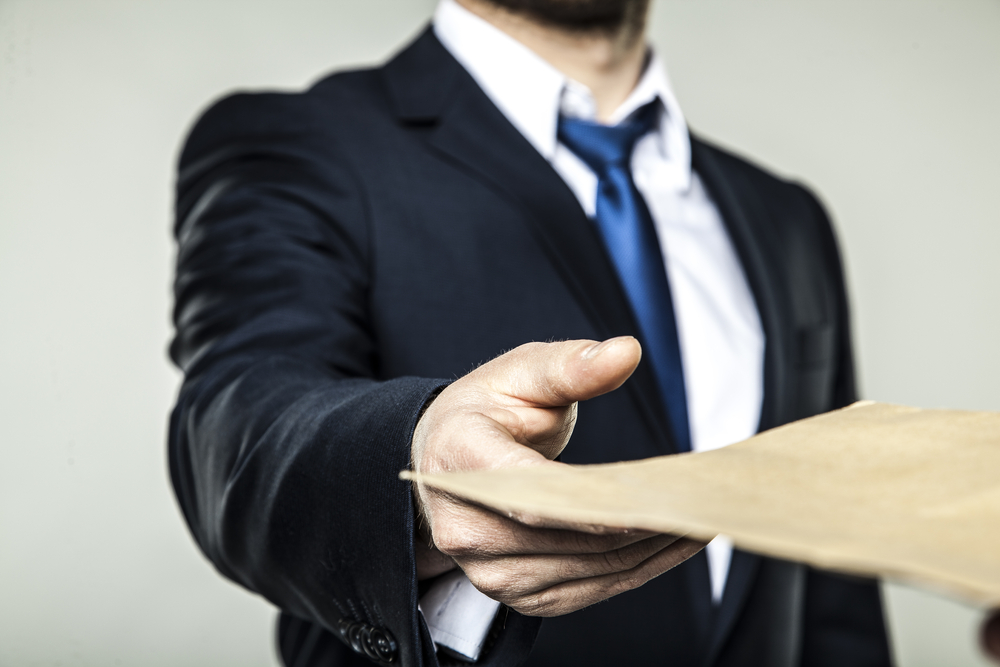 Process service is an important step in legal procedure. A lawsuit cannot continue if the process serving procedure is not thoroughly executed. During process service, one party of a lawsuit gives legal action notice to the other party, giving them time to respond. Nobody likes to be sued though and some people will do everything they can to duck out of repercussions for their actions, attempting to avoid those serving court documents. If a process server is unable to reach an individual they are attempting to serve papers to, there are other options available.
Newspaper Notice
Some jurisdictions find it admissible to place a public notice in the newspaper. In order for this to be considered acceptable, it must be demonstrated to the court that all other options have been exhausted and that every possible attempt has been made to personally serve the legal documents. This can be hard to do without a process service helping you.
Substituted Service
It is a legal requirement that the person being served papers receives them personally. The process server is to obtain positive identification that the person being served is the correct person and then they give the papers to the target in full view. But if the target cannot be found, some jurisdictions allow for what is referred to as 'substituted service." With substituted service, court papers can be given to a roommate or a teenager in some cases (of an appropriate age). This option is also only acceptable once all others have been exhausted and is only considered legal in some places.
Mail
Some jurisdictions require that targets receive legal notices both in the mail in combination with a secondary method if the target is difficult to locate. Unfortunately, if the target moves around frequently, this method can be difficult to adequately execute.