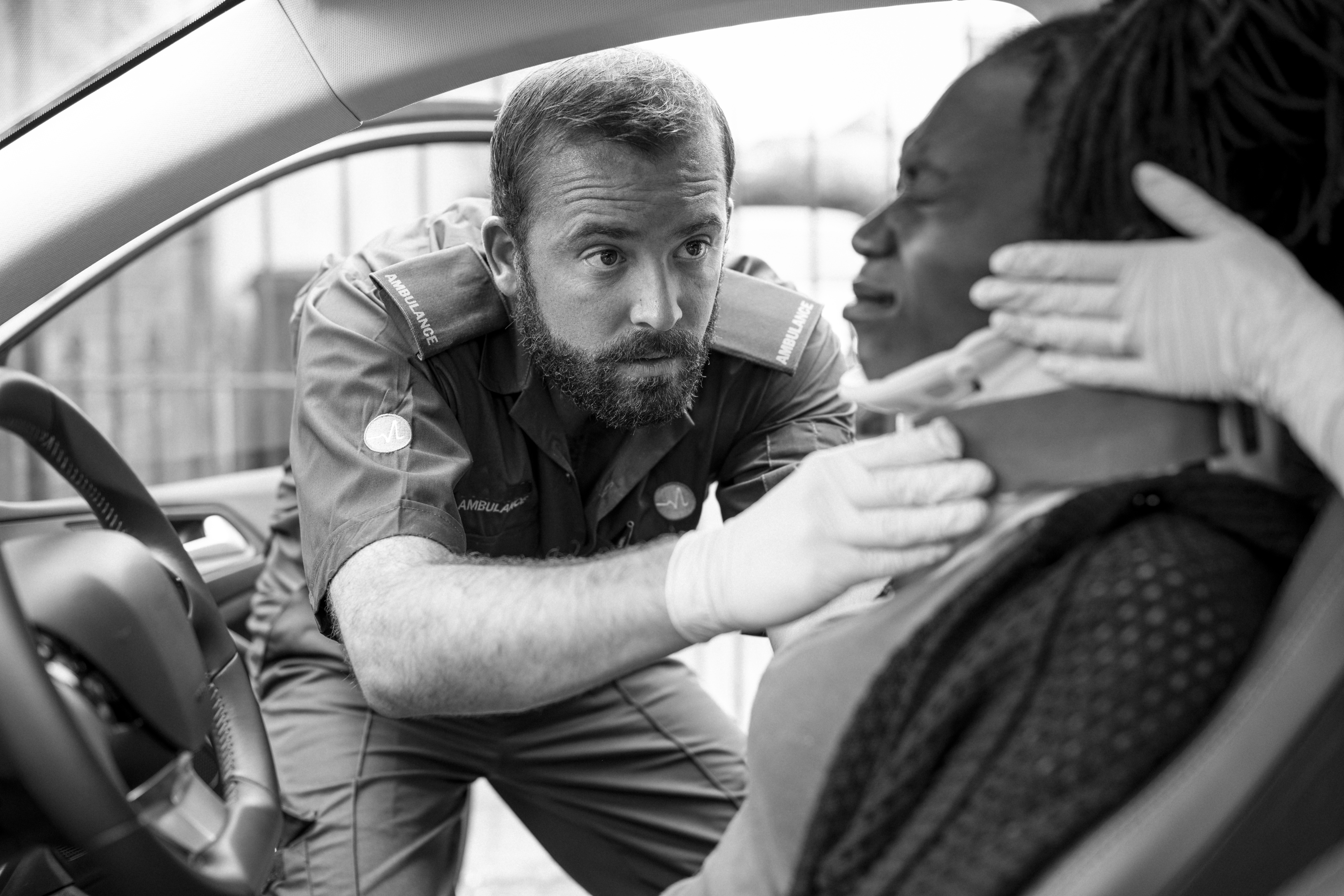 The answer varies. Read on to learn more.
You were in an automobile accident and if you are lucky, you walked away unscathed, but your vehicle has a different story to tell. You want to seek restitution for the damages but aren't sure how to proceed. Is small claims court a viable option for you?
If the resulting damage from your car accident is not great, small claims court is a great option for getting back any incurred expenses – especially if the accident was not your fault and due to another person's negligence.
Small claims courts have the authority and power to handle civil cases between individuals where the dollar amount involved is considered to be "small." The range is limited to somewhere between $2,500 and $5,000 for minor car accidents, product defects, small debts, and property damage. 
If you want to pursue a small claims case for an auto accident, you generally only need to file an auto accident case with the small claims court if the defendant is unwilling to compensate you properly for any losses or damages you incurred.
Before filing a case, it is prudent to consider writing a letter of demand or requesting a compromise from the individual you want to purse compensation from or offer mediation as an alternative. If neither of these methods work and the defendant refuses to pay for your damages still, then it is a good idea to look to small claims court to file a complaint.
If you are unsure of whether you should proceed with a small claims auto accident case, we can help. Reach out to us today to learn more and to find out the strength and validity of your case.