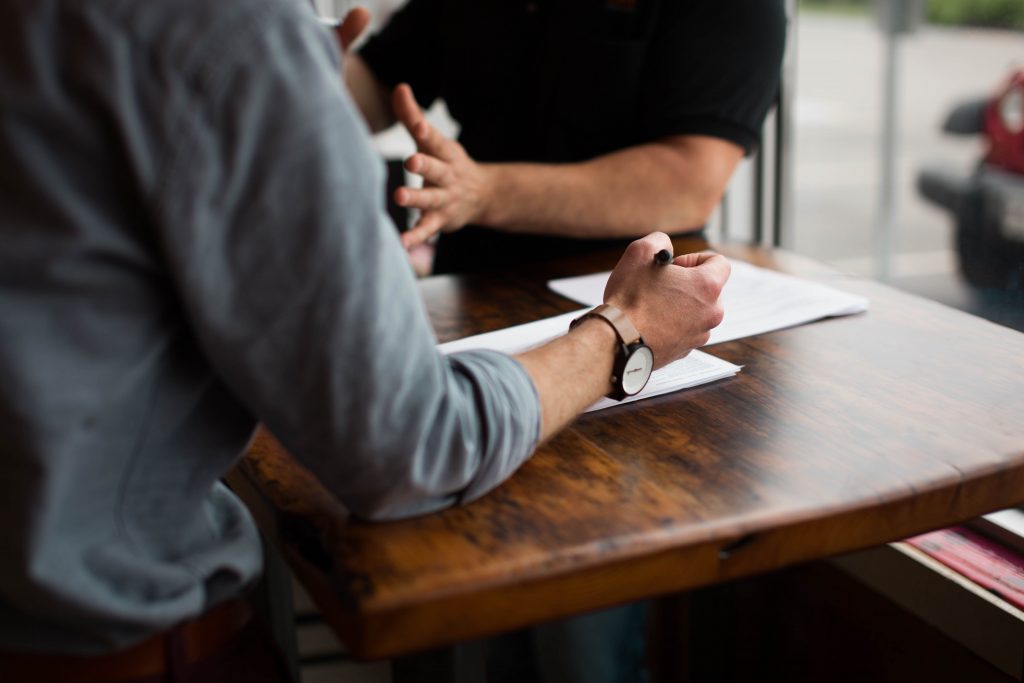 When you can't be there in person, let us do the work on your behalf.
Of the many services that we provide, rush court service tends to be very popular. It can be challenging to be in two places at once. You may not have the time to go to court because you're working or have other obligations demanding your attention. Rather than ignore a very important matter, you opt to contact us with your request. We go to court to file the document for you while you tend to other important issues needing your attention.
A Service That Provides Convenience and Peace of Mind
Here are four ways that rush court service benefits you:
By freeing up your time to do other things of importance. It's impossible to be in two places at once. Attend that important meeting at work and have the paperwork filed with the court system taken care of at the same time thanks to our sought-after service.
By ensuring that you do as the court has asked you to do. No matter what is going on in your life at the moment, you'll remain in compliance with the court system. You won't make matters worse by ignoring a court order.
To keep you from taking time off of work or driving out of your way to go to court. If you live a distance from the courthouse, you won't deal with traffic. You also won't be required to take time off of work to stand in line and wait for the next available clerk.
By providing you with peace of mind knowing that we handled the matter with care and concern. Rather than rely on a relative or friend to do the job for you, you know that we'll do it correctly because you paid us to do it. You won't worry about when and if a person filed it at all because we take all matters pertaining to our clients seriously.
Short on time? We've got you covered! Let us handle the filing of your important documents with the court. It's a service we've provided for a long time for our clients because of the convenience it brings to their lives.
Avoid Being Penalized By Failing to File a Document with the Court Today
Don't fret if you can't get to court today to file an important document. We'll do it for you! We designed rush court service with people like you in mind. Being busy is something we completely understand. We don't want you to be penalized for not having the time to get to court. For a fee, we'll go in your place so that you can do whatever it is that you need to do.