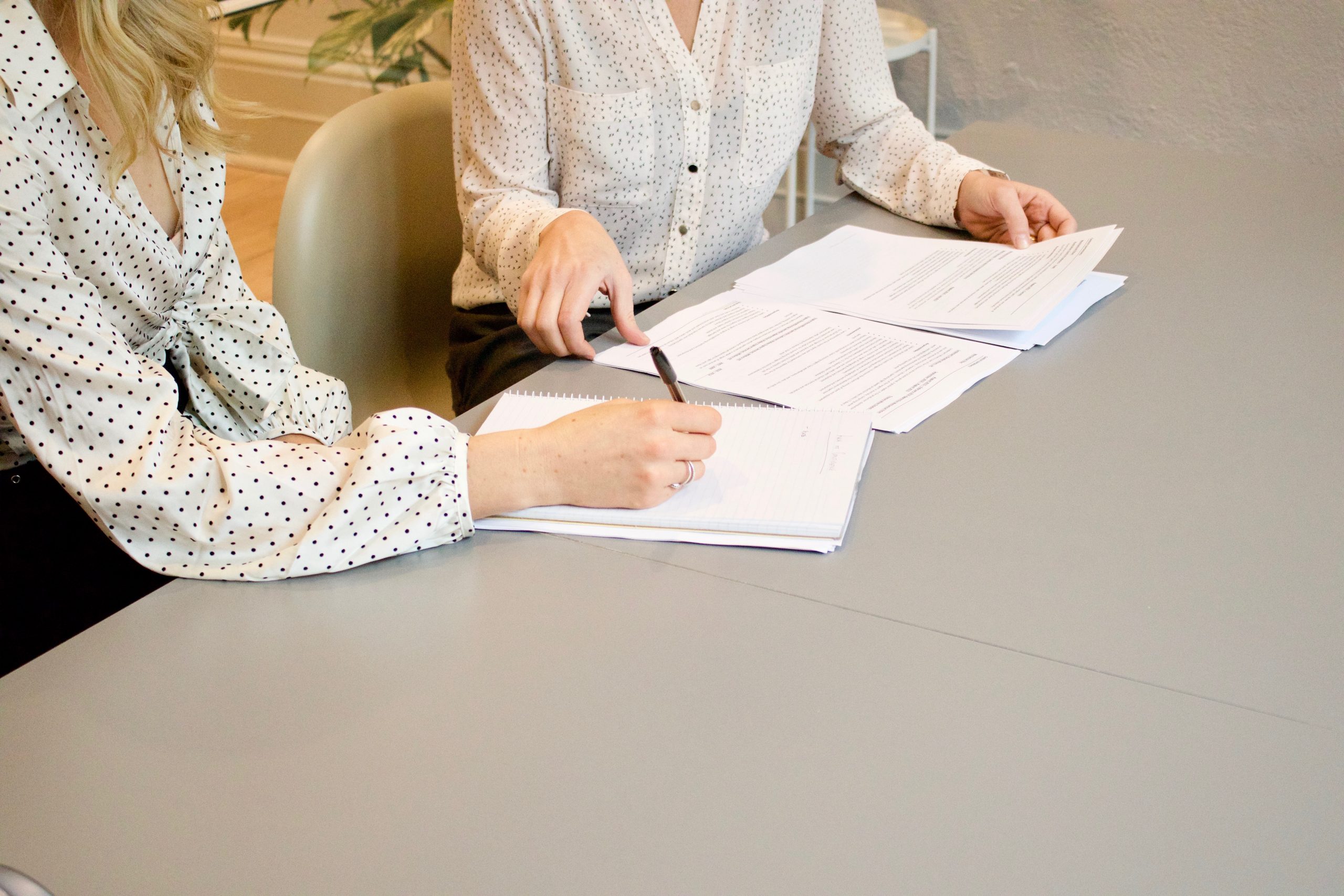 A process server is responsible for delivering divorce papers, summons, subpoenas, complaints, eviction notices and other legal documents in order to inform designated parties that a lawsuit or court case is being filed against them. Each state has its own unique set of regulations regarding court proceedings. This is why it is important to hire a process server who is reputable and reliable and is knowledgeable about how to serve legal papers out of state.
Because civil procedure rules vary by state, professional process servers have to hone special knowledge. Professional process servers are required to research the rules of civil procedure for every state they serve in order to have the most efficiency and accuracy. Process servers are required to adhere to specific rules, including the following:
Ensure that Out of State Service of Process is Permissible for Each Case
All legal proceedings must be done according to the letter of the law in each state involved. A professional process server must know all of the required details and may need to get special permission from a presiding judge.
Be Fully Licensed
Process servers should undergo training to ensure that they are able to work within their legal jurisdictions. Because there is a vast depth of knowledge of legal processes in every individual state, it is important that process servers are trained properly in this way.
Know all of the Rules of Civil Procedure
Process servers who offer service of process across state borders should know the rules of civil procedure in each state. Process servers should also be up-to-date and aware of any changes to legislation and precedents that have been set in order to efficiently and accurately perform their duties.
If you need to serve an out of state document, the professionals at Ace Process Serving can help! Reach out to us today!