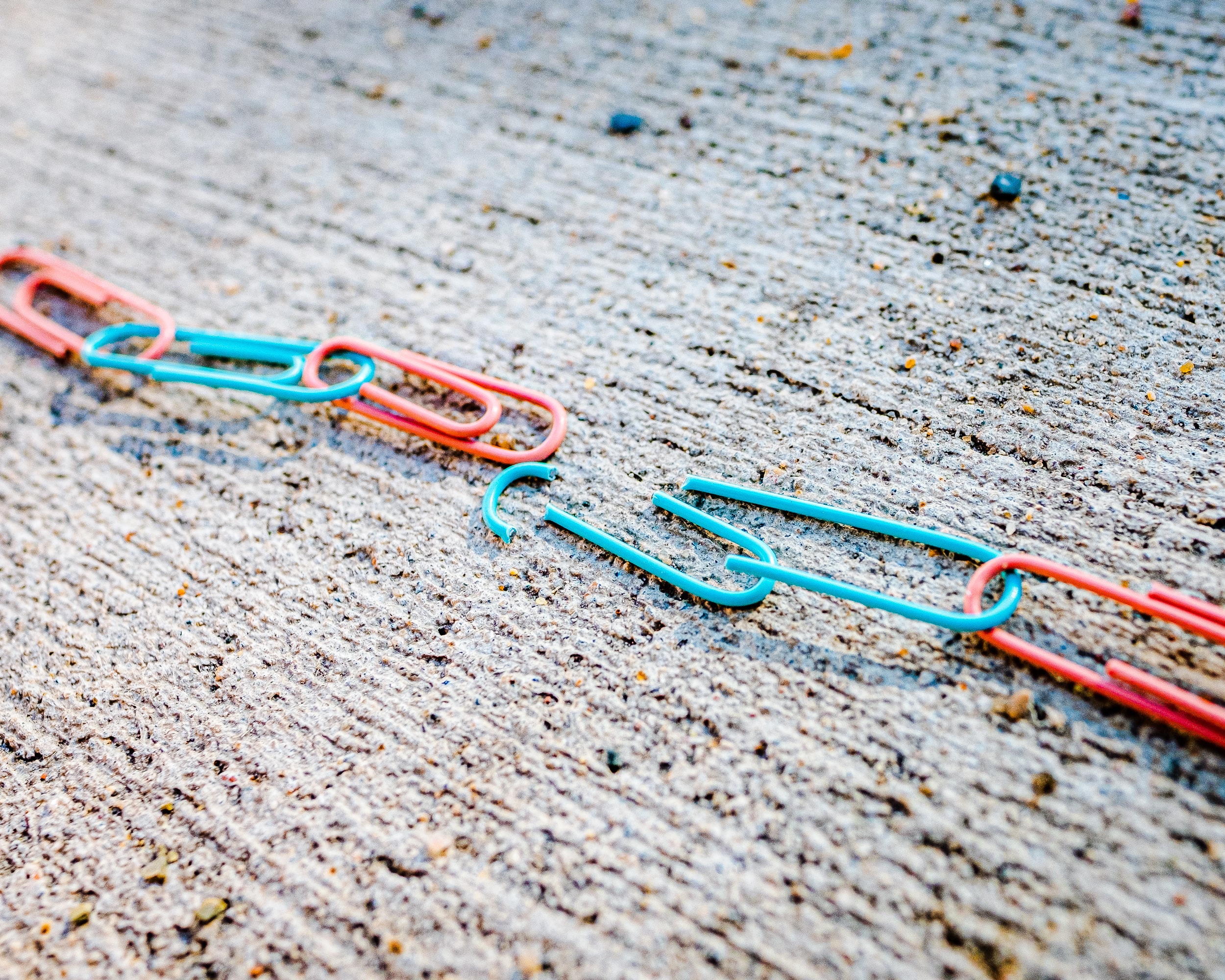 Continue to shelter-in-place and maintain six feet of distance from your spouse.
If you've recently filed for divorce and need to serve your spouse with papers, you can do so from a distance without any personal contact involved. During times of crisis, having a company you can count on to do the right thing is imperative. It prevents you from being put in a dangerous situation yet enables you to get the job done as needed.
Skip Tracing is One Way for Us to Find Hard-to-Reach People
Ace Process Service helps its customers from around the globe locate hard-to-track-down individuals and serve them with papers no matter where they are. Skip tracing is one of the many services we provide that could potentially benefit you. If you need to get your divorce papers delivered so you can move on with your life, we'll make sure to do it as quickly as we possibly can.
Changing times call for a different way of doing things. You don't need to attempt to locate or contact the spouse you're seeking to divorce. We do it for you, so they're served the divorce papers, and you can gain peace of mind knowing that you can move on with your life.
Don't let fear and uncertainty hold you back. We're here to help in every way that we can. Contacting us for more information about the services we provide allows you to get things done while sheltering at home.
Serving Divorce Papers is One of the Services We Can Do for You
Distance may not help the heart grow fonder in the case of divorce. It can, however, prevent you from becoming ill in the event of a pandemic. If you need assistance with serving your divorce papers, contact us. We're here to assist you in every way we can during these challenging times.