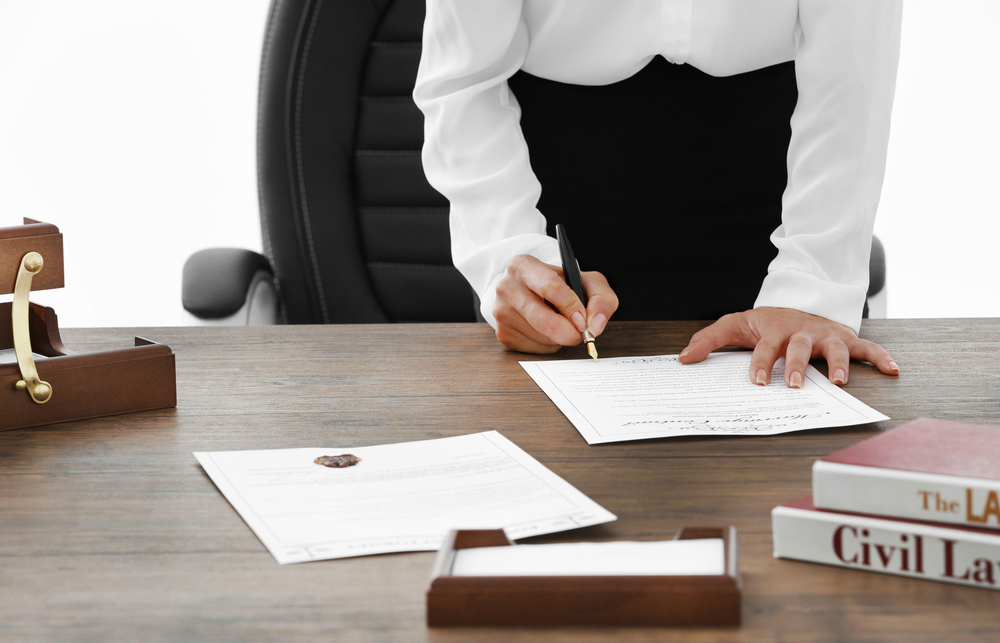 If you receive a writ of summons, you have received an official document that is "summoning" you to appear in court. This means that someone has opted to file a formal complaint against you, which means that a formal lawsuit has already begun. You should consider a writ of summons a notification that someone else has filed or intends to file a legal complaint against you. This does not mean, however, that the court has made a judgement yet.
As is the case with any other type of legal action, there is a detailed process involved in filing a complaint or lawsuit against someone else. The first step in the process is to submit a petition with the office of the court clerk of your local court, which requests that the lawsuit be filed. Then a Praecipe for a Writ of Summons is submitted, which is usually obtained with a small fee. This document is signed by the sheriff's office as well as the Clerk of Courts, in many states.
When a Writ of Summons is filed for, the defendant is required to be presented with one, which informs hem that a lawsuit against them has been filed. This also informs the defendant of the nature of the complaint.
A Writ of Summons may be delivered in a number of delivery methods. These methods can vary and may be required to be approved by the court. Acceptable methods include personal hand delivery, newspaper announcements and delivery via mail.
What is Included in a Writ of Summons?
A Writ of Summons usually includes detailed information about the complaint that is filed in a court of law. Although every state has its own set of stipulations, the following are typically included in a Writ of Summons document:
The name of the plaintiff, or the person filing a complaint
The name of the defendant, or the person being sued
The case number assigned by the court
The name of the court from where the summons is being issued
Options for responding to the summons
A description of the nature of the case
The deadline in which a formal response is required to be submitted by