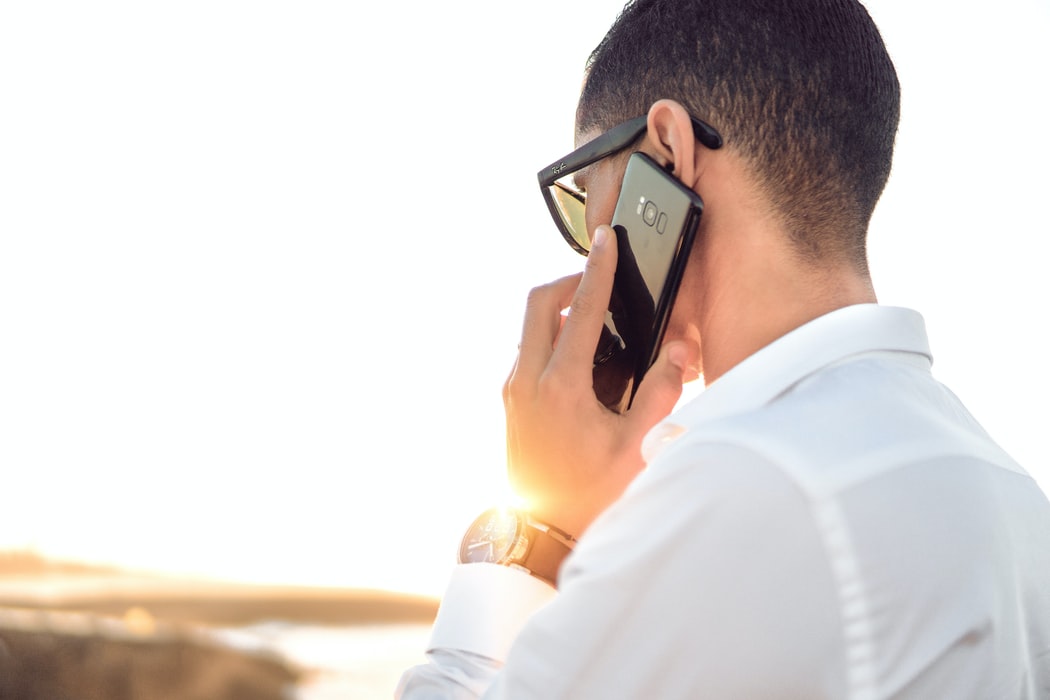 Ace Process Service provides a range of services that help you locate debtors so you can get paid.
If you've ever been ghosted by a client or customer without being paid, you know how bad it feels. Not only does it take extra effort to try to collect the debt that they owe to you, but it also exhausts many of the resources you currently have to do so. What if there was a better way to locate the people who owe you money, and it didn't involve any extra effort from you? Would you be willing to explore your options?
Ace Process Service offers solutions to your skip tracing needs. We also serve court orders for you so that you're able to get the money that is rightfully yours from debtors. Rather than exhaust every resource that you have trying to locate a person or company that has ghosted you, you trust us to get the job done right for you.
Steps to Take Before Contacting a Skip Tracer and Process Servicer
Giving the debtor every chance possible to contact and pay you is highly advisable. It isn't until you've tried everything you can to reach the person that you can pursue legal action against them. If the bills that you send to the debtor come back to you unopened and the phone number that you call has been disconnected or reassigned, it's time to hire a professional service like ours to assist you.
Hire the Best Company in the City to Help You Get What is Owed to You
Ace Process Service takes pride in a job well done. We'll locate that hard-to-reach individual using skip tracing so that we can serve them with the court order you requested. We'll even file the paperwork for you so that you don't need to do anything but show up to court on your scheduled court date. Contact us to discuss your needs today.